Trail (pathways

)


Guided Cycling Tours


We supply everything except your smile 



The Trail Tours are primarily designed for the average cyclist looking to take photographs, learn more about the area, commonly described as a family outing, but also a popular option for large groups. 9C4E06

Call:1-855-795-4482 / 705-718-1606

HOURS OF OPERATION 5:30 AM TO 10 PM EST/EDT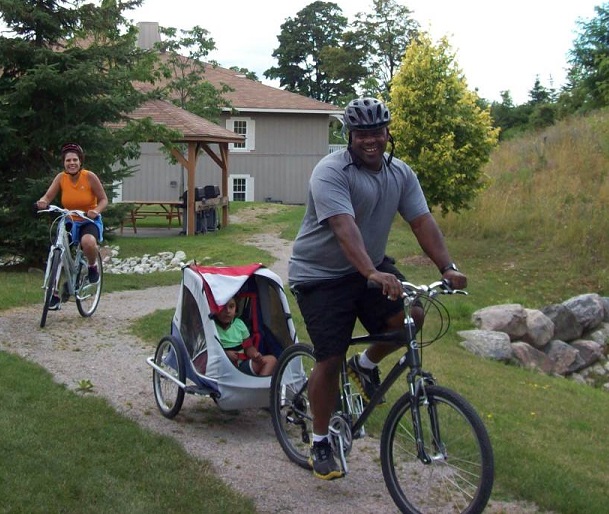 NHistoric 


Juvenile Barred Owl, Fort Willow War of 1812


HuroniaBeach 9C4E06

Rolling waves of Georgian Bay, Above the tree tops looking down in the Valley below to the road cycled

WesternWetlands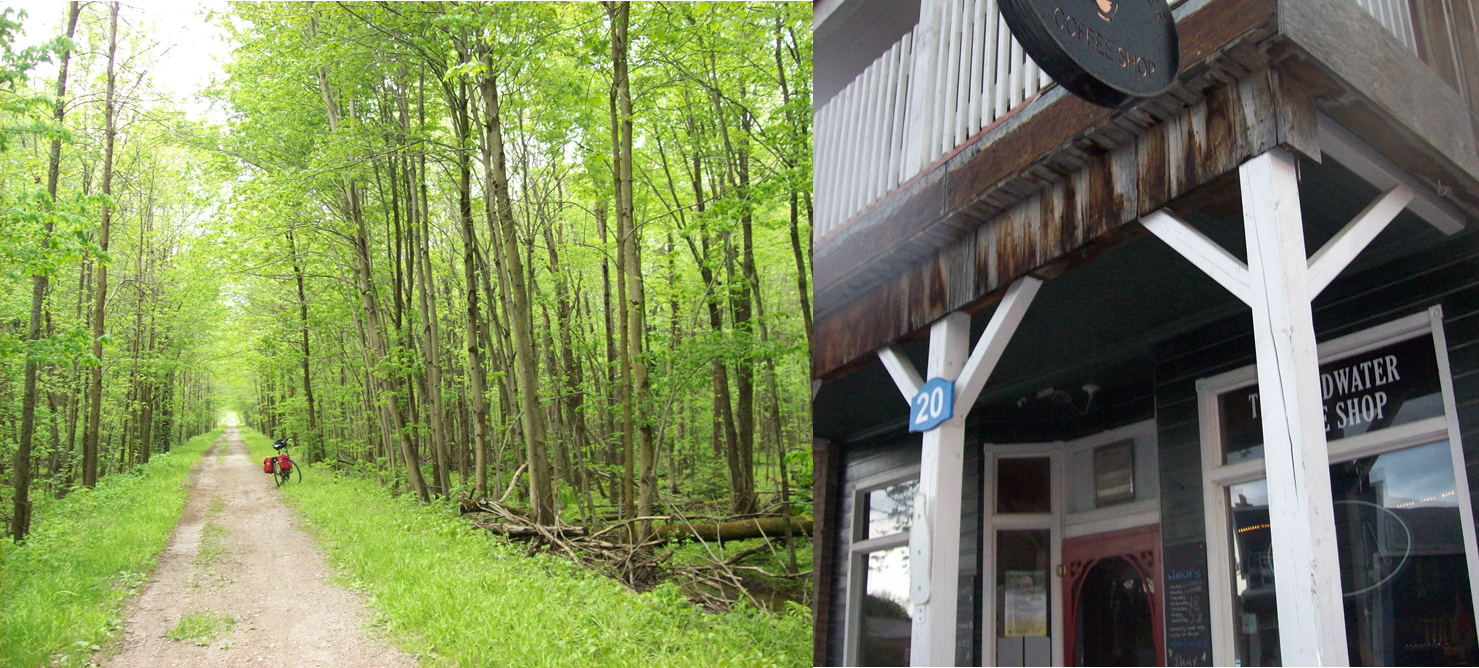 Lush Green Jarassic Marshlands, A town small farm town that time has forgotten,  hasn't changed since the days of western Cowboys, with wooden decked boardwalks into local shops, You could imagine the ghost of a Sherriff standing beside a post with badge and guns in his holster.
HiddenTrailsOne 9C4E06

Is It Puff The Magic Dragon? Plenty of parks to cycle through.  Half way point on route you'll arrive at a sand private shore line, where a river flows into Kempenfelt Bay.

HiddenTrailsTwo 9C4E06

Ride the hidden trails to your destination. A flowing river down to a private sandy beach of solitude, a picture perfect moment.
HiddenTrailsThree 9C4E06


Tunnel and Bridges, mountain biking trails through forest, challenging tree roots, cycling on edge of a Bluff, looking down at the flow river below.

CountyCrisp 9C4E06

Ride the to Georgian Bay, Visit an apple orchard farmer, taste some of pick your own  at Stayner Market.

Cycle&FlyGeorgianBay

We'll Cycle and fly Collingwood & Georgian Bay sites and scenery

Waubaushene

Feel the tranquility of Waubaushene and by chance meet local artists
Sanctuary


Ride with us to the the Elmvale Zoo, (Deer, Zebra, Giraffe...more)


Elite trail Tours  are longer tours for an active cyclist that enjoys riding along established crushed stone or paved pathways and experiencing some picture perfect moments that create a life time of memories.
OspreyNestElite

Canada's Hawks, bring home the "bacon" to there family in huge nests! Ride wide open Trails, Start & End at two beaches in two small towns, Orillia/Barrie