Custom Cycling Tours
Your Ontario Cycling Tours Experience!

Customize your own Cycling Tour. Experience Central Ontario like never before! Ride along historic trails and lovely country roads, City streets, cycle on an island, Mountain Bike trails through towering hardwoods to make an amazing all around ride!
Waterfront Tours
Orientation
Enjoy the surroundings of a quaint town, with special moments
Trail - Hybrid / Sport
Nastalgia from the past, a little stroll down memory lane brings fun times and stories shared amongst the riders
Forest - Mountain Bike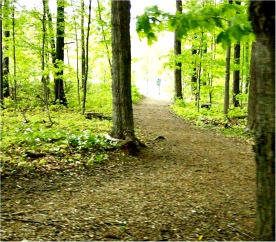 Experience Hidden trails, only known to the locals
Road - Road/Hybrid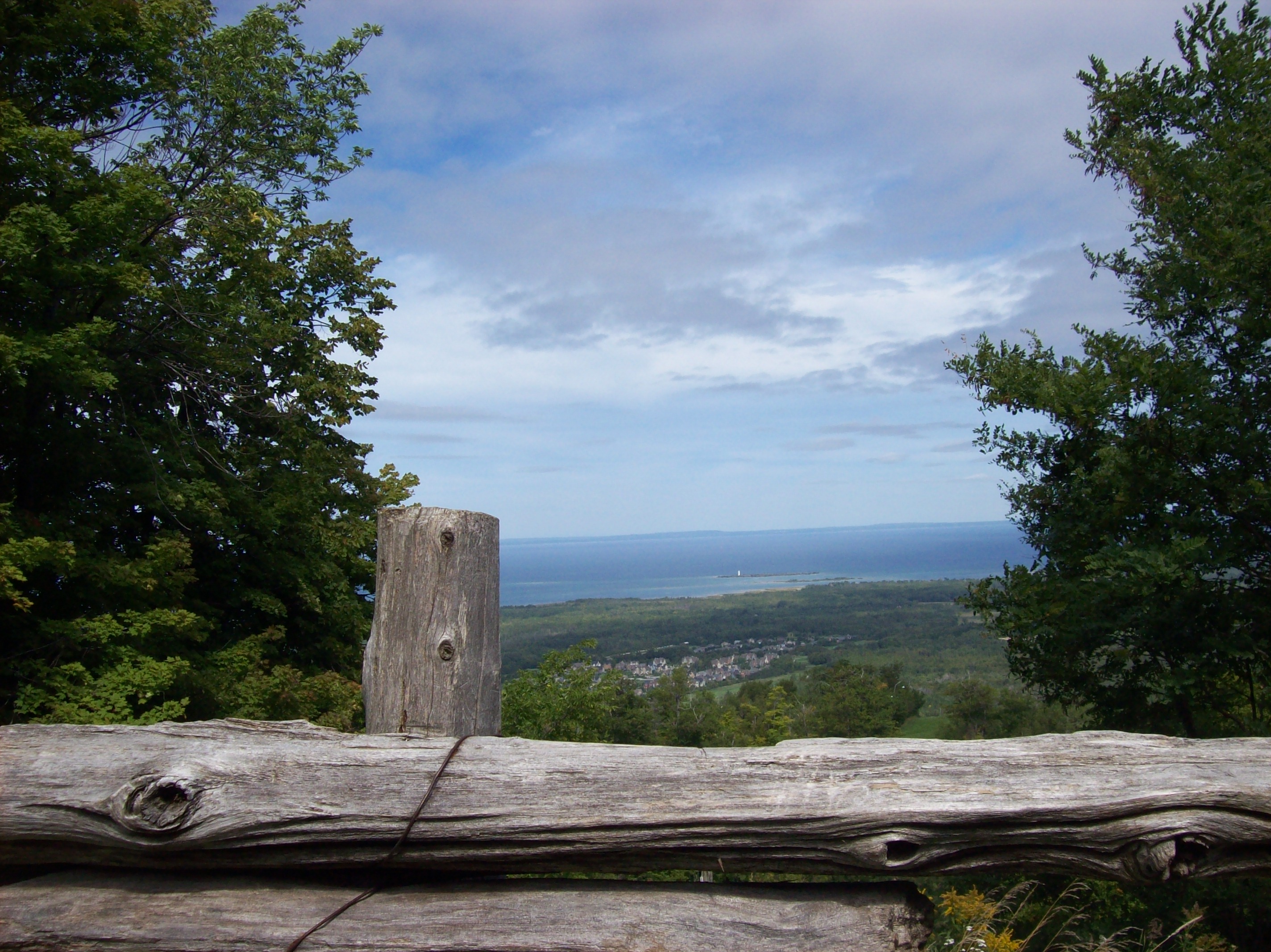 Tastings
At the end of your tour taste a locally made Drink or refreshment
We caterer to your group events!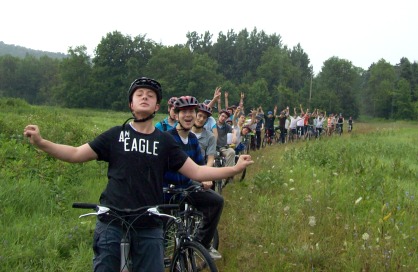 Custom YourCycling Tour(s) Research and development
If we use one of our existing 110 guided cycling tours, the routes and destinations of the tour can be put together rather quickly, sometimes the same day with a phone call and a few emails, back and forth. There's been times when we have been out riding with your group, f, freinds, within a days notice.
If the custom tour is totally new, which 70% of our tours are, the costs can start as low as $750 for a 1 hour basic tour to $1500/day for R&D of a new 2 hour to multiday all day tour.
Customizing a tour can take a day, a week, or several months for completion. R & D , Assessments, Documentation, GIS, preparation, ordering equipment, training. Plus more:
Corresponding with local vendors, organizations, property owners
Permission to access, coordination and scheduling of local officials
Trainers out on location riding and documenting routes, accessing routes, obtaining resources, assessing skill set levels, 
Photographing route options
Results and recommendations are sent out to customer
Customer provides ongoing payments 
Once approved
Guides go out to start training for the tour route. 
Rental bicycles are customize to the tour
Mechanics order, build new and service bicycles to match specifications of riders and ride.
Meals, entertainment, accomadations, recreational options, transportation all can be combined with the customized tour.

A truly unique experience that you will remember for a long time and tell all your friends about!
 
Let us know if you would like to make this part of your holiday plans. We partner with participating area hotels, inns and B&B', campsites and can recommend excellent accommodators that give our guests special room rates.