Custom Cycling Tours
Create Your very own cycling Tour Experience!

Call:1-855-795-4482 / 705-718-1606

HOURS OF OPERATION 9 AM TO 9 PM EST/EDT 7 days/week
Experience Central Ontario like never before!
Ride along historic trails and lovely country roads, City streets, cycle on islands, Mountain Bike trails through towering hardwoods to make an amazing all around ride!
Custom Cycling Tours is one way Born To Ride Bicycle offers a cycling experience that caterers to your specific needs.
---
Stay with Born To Ride Bicycle, we offer rooms for rent at $100/night sleeps two/room with shared kitchen & bathroom facilities. This is basic accommodations, no frills, In Wellesley (N0B 2T0) and Innisfil (L9S 0A9) Ontario.
Inquiries Contact us at: info@borntoridebicycle.com
INCLUDE IN SUBJECT LINE: " ACCOMODATIONS WANTED "
we need to know: duration, how many rooms, # of guests, describe why you need a room, do you require transportation, bicycle rentals, special requests/requirements.
Rooms are sanitized daily, All COVID19 symptoms will be turned away
We can also act as your travel agent to help provide local packaged accommodations & experiences.
---
Waterfront Tours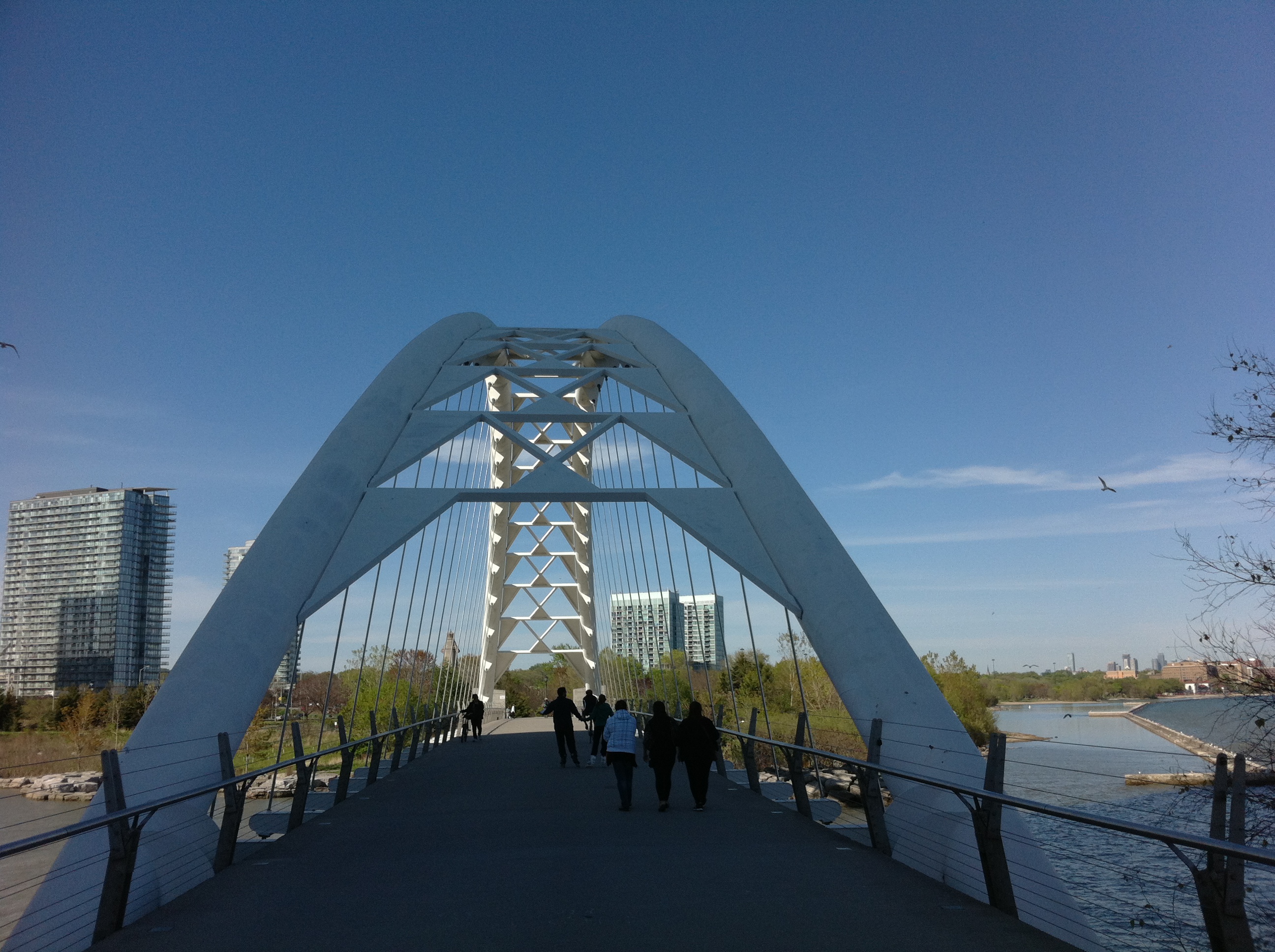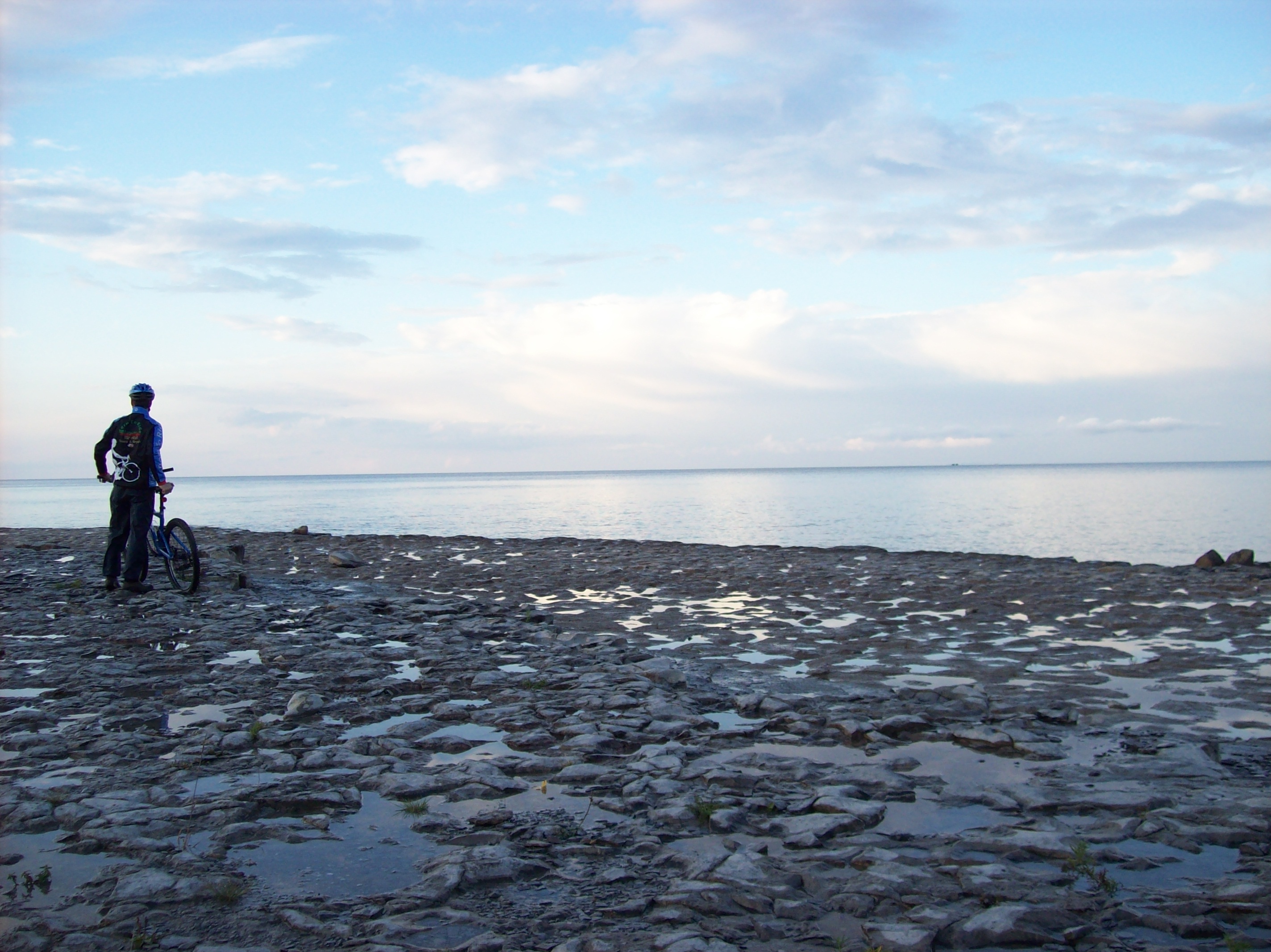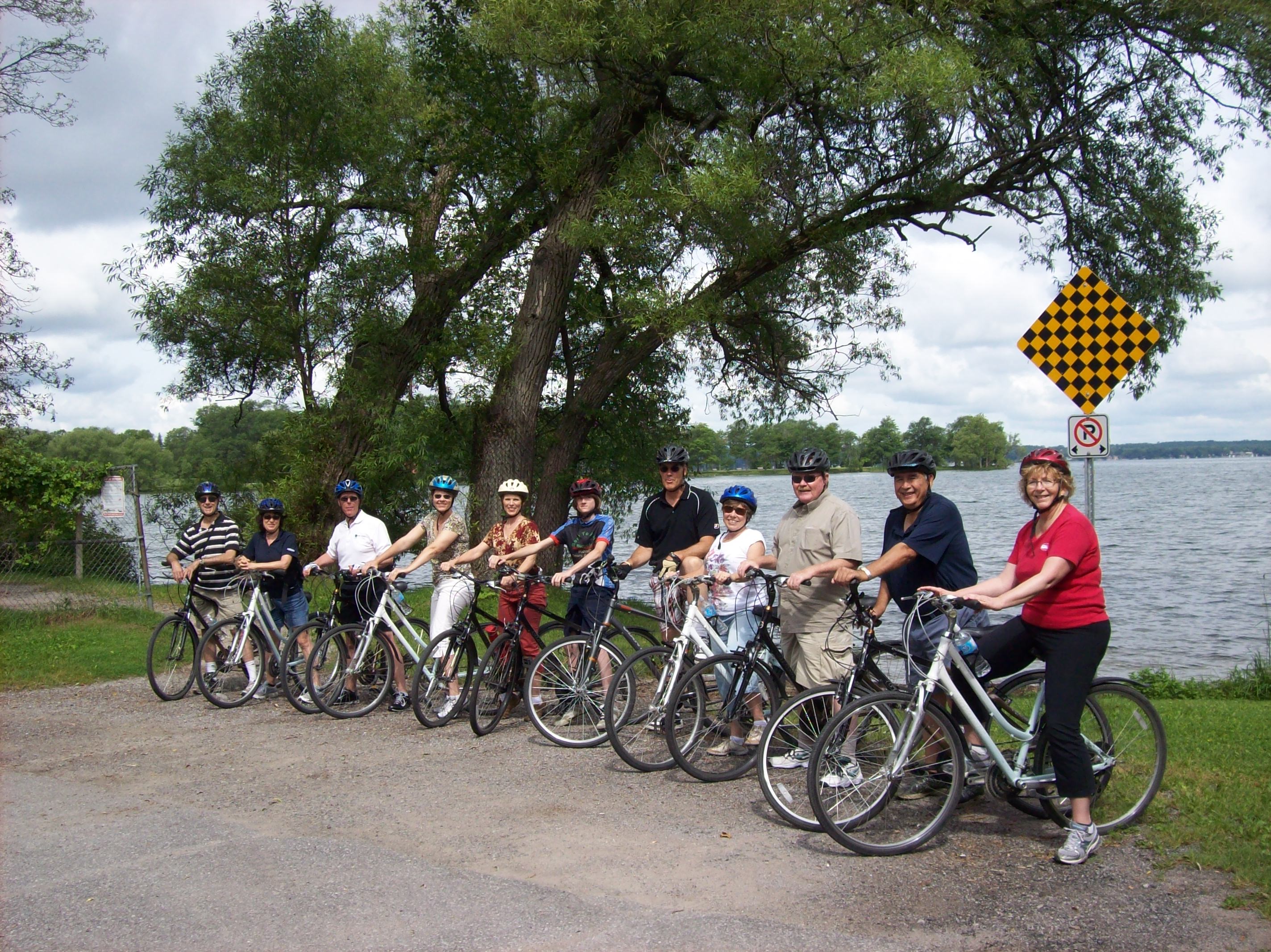 Orientation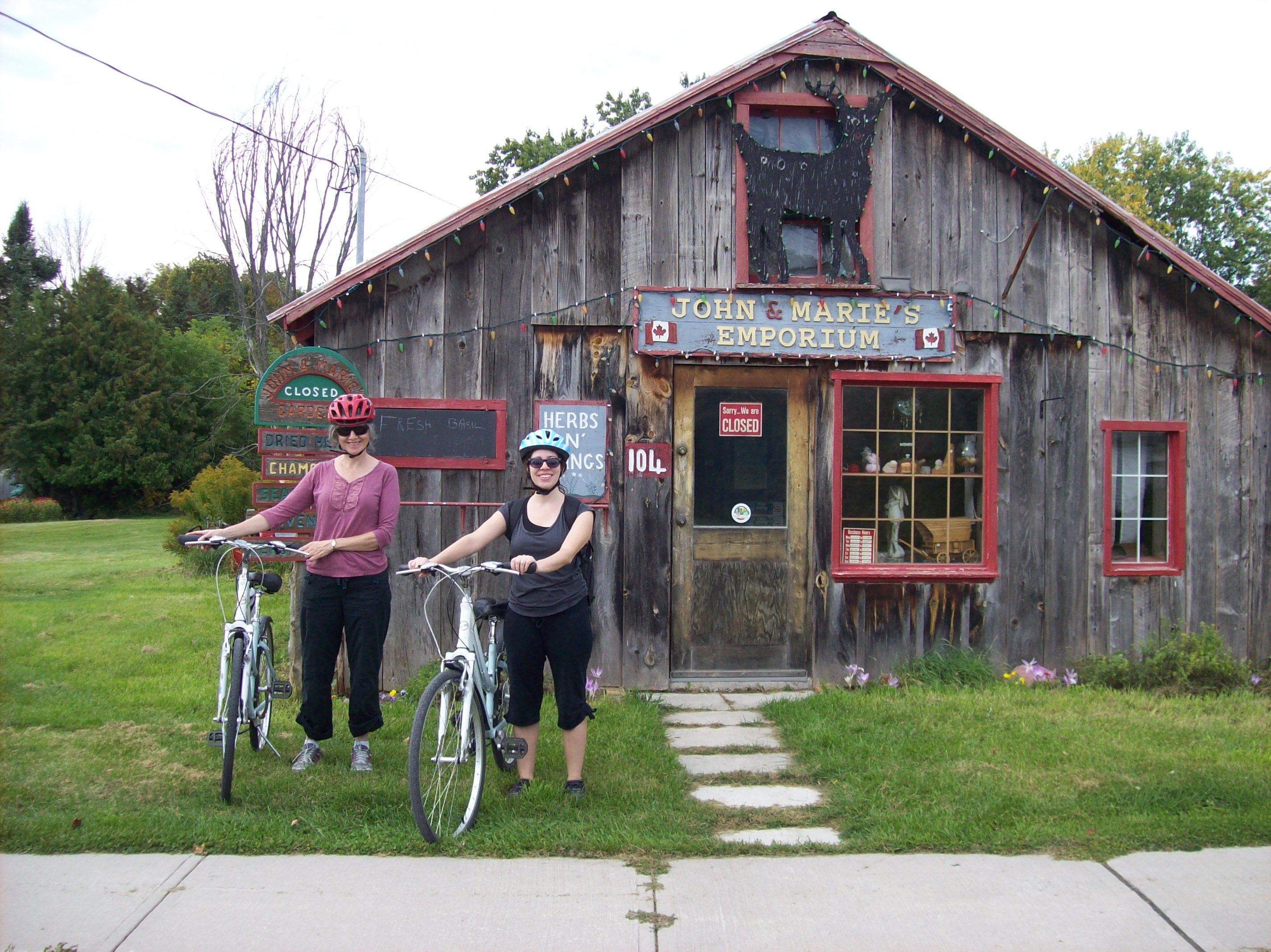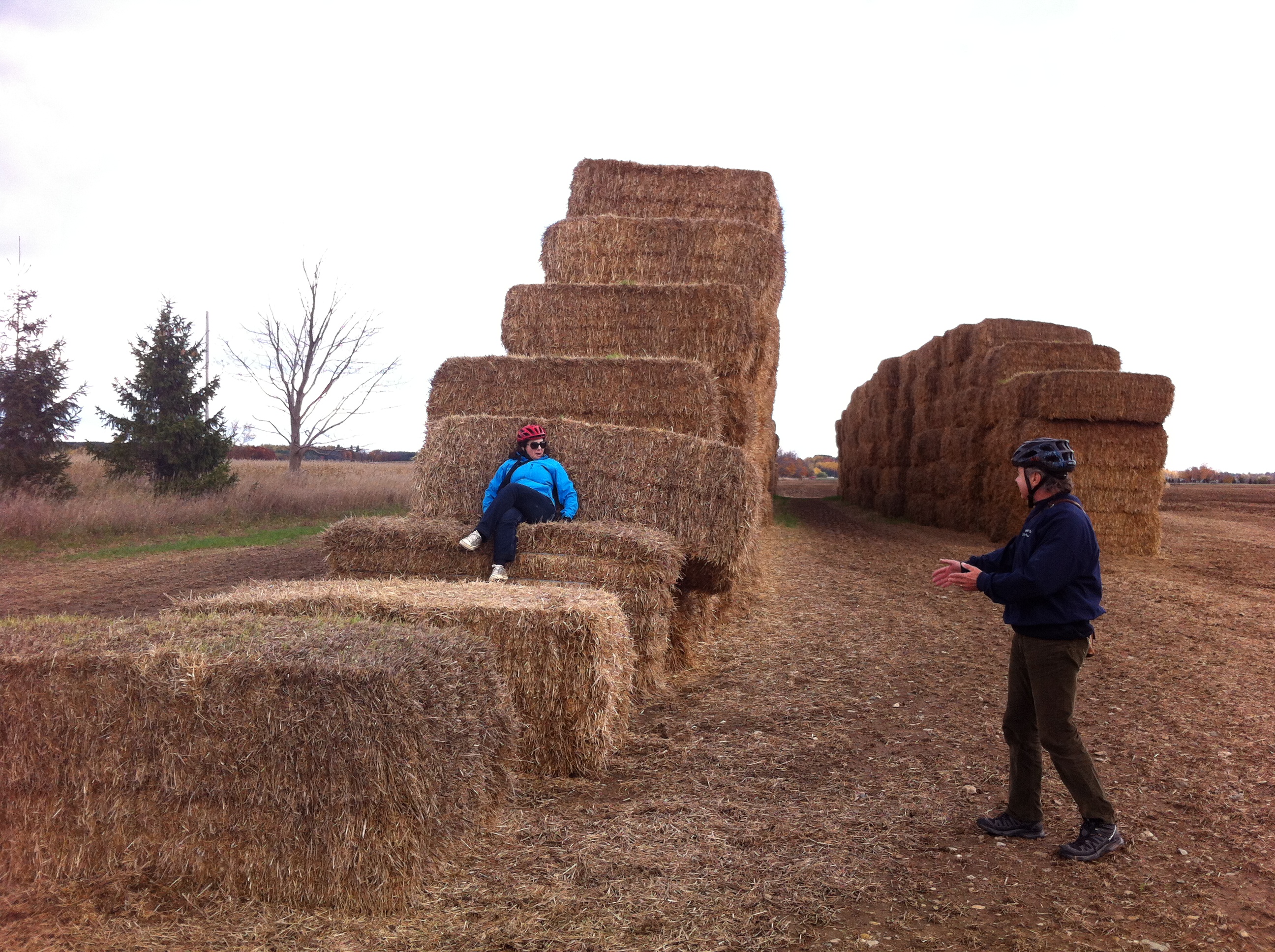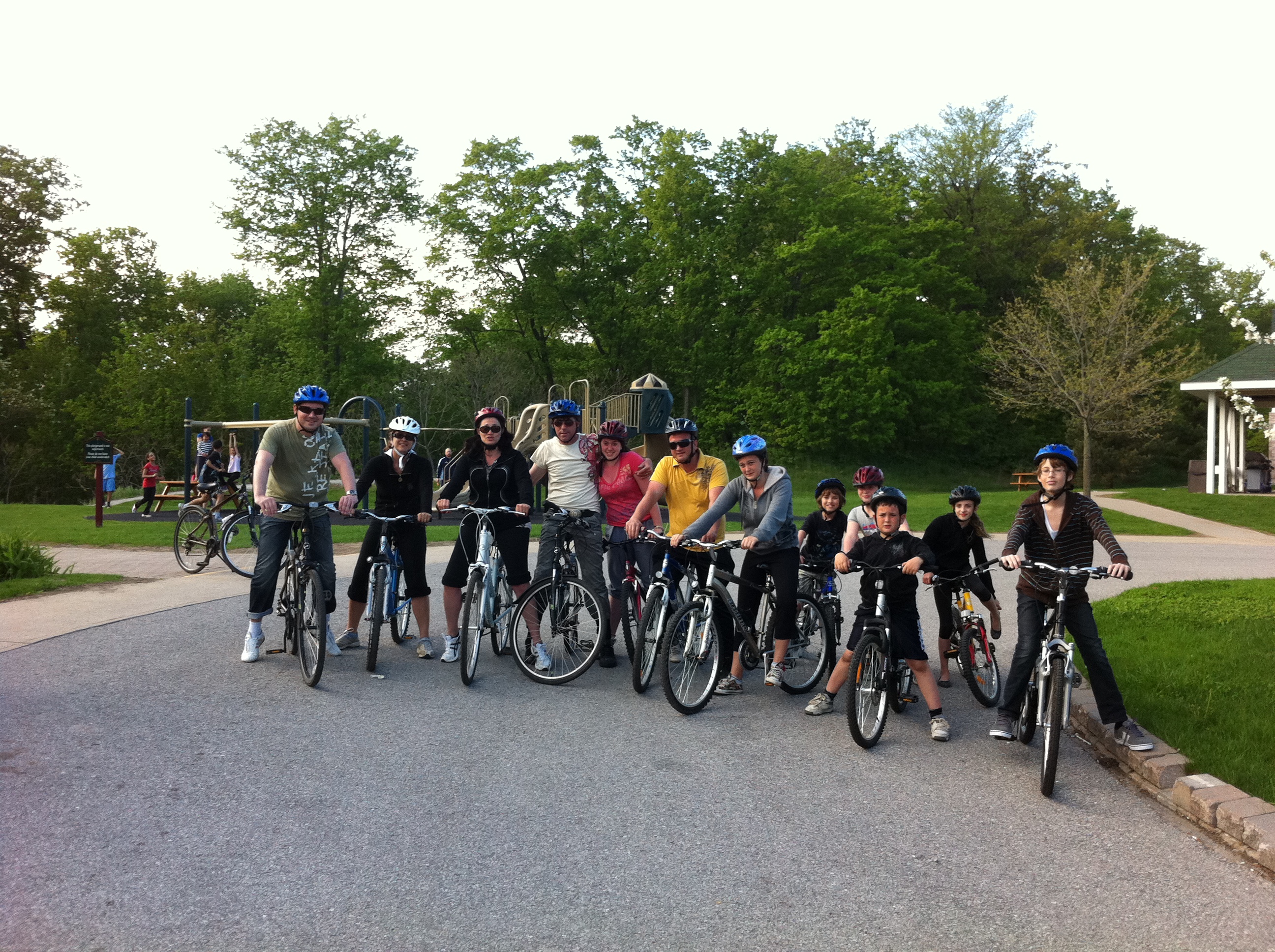 Enjoy the surroundings of a quaint town, with special moments
Trail - Hybrid / Sport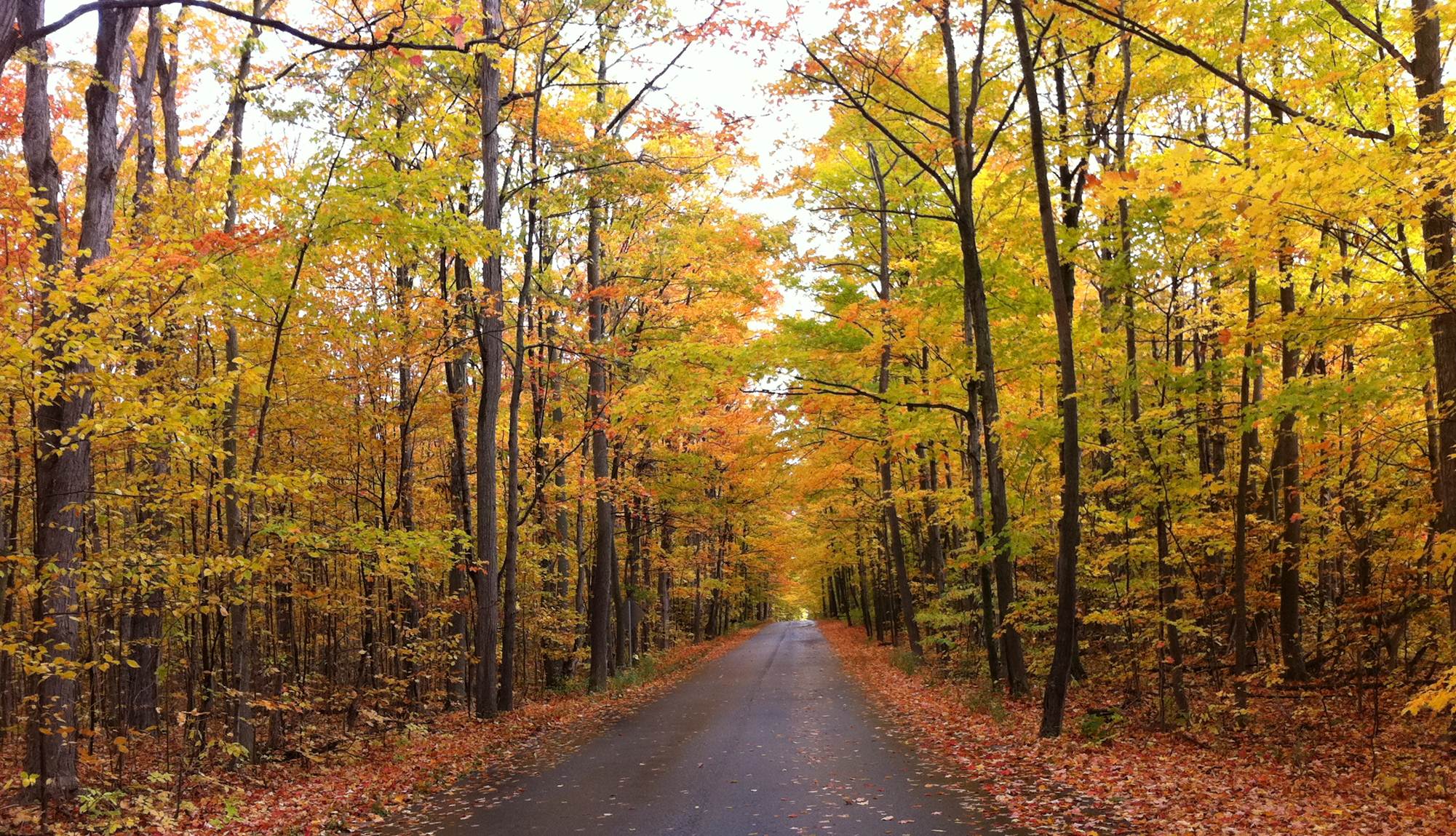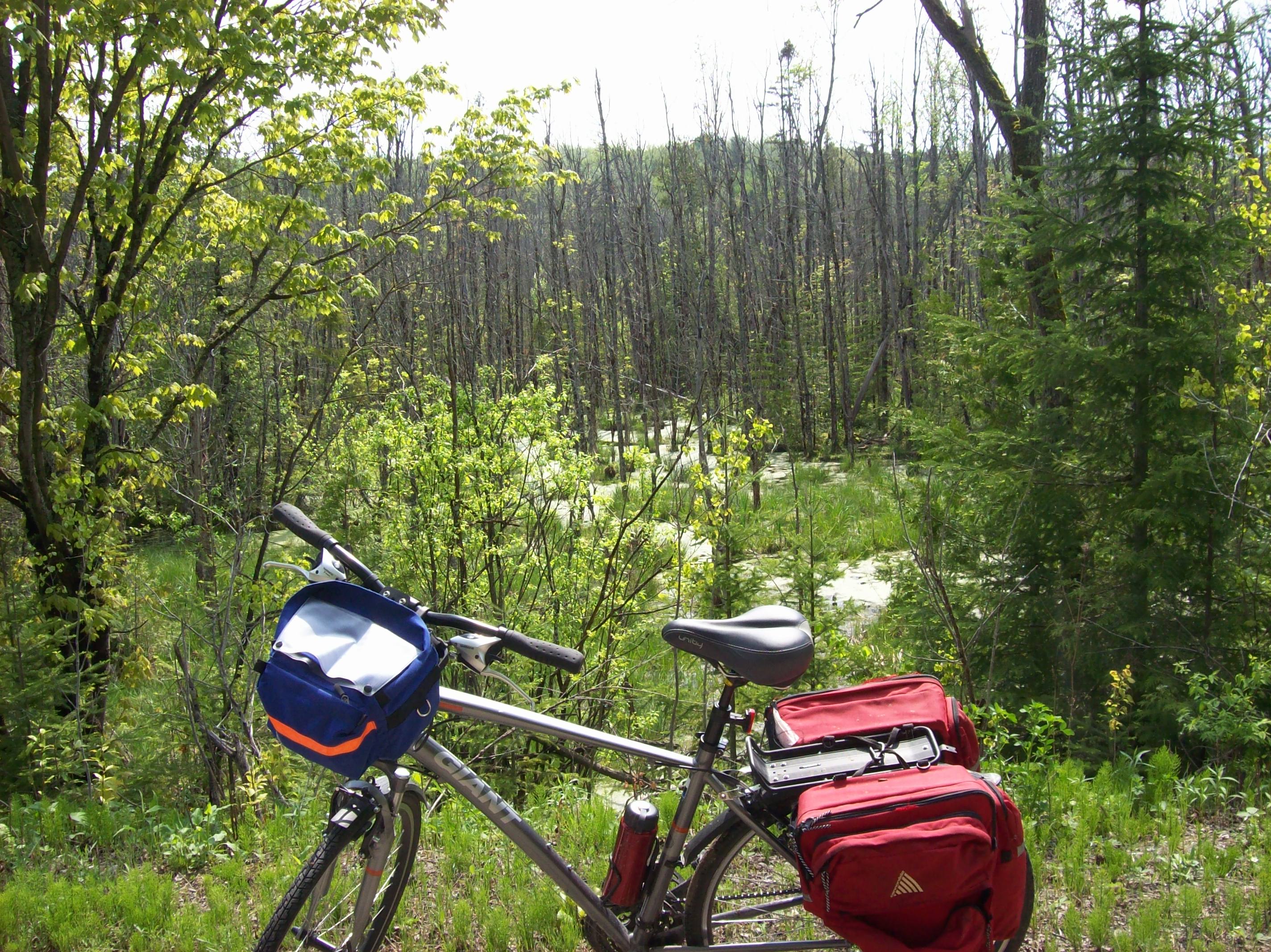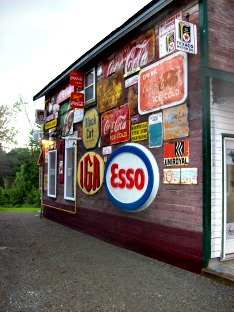 Nastalgia from the past, a little stroll down memory lane brings fun times and stories shared amongst the riders
Forest - Mountain Bike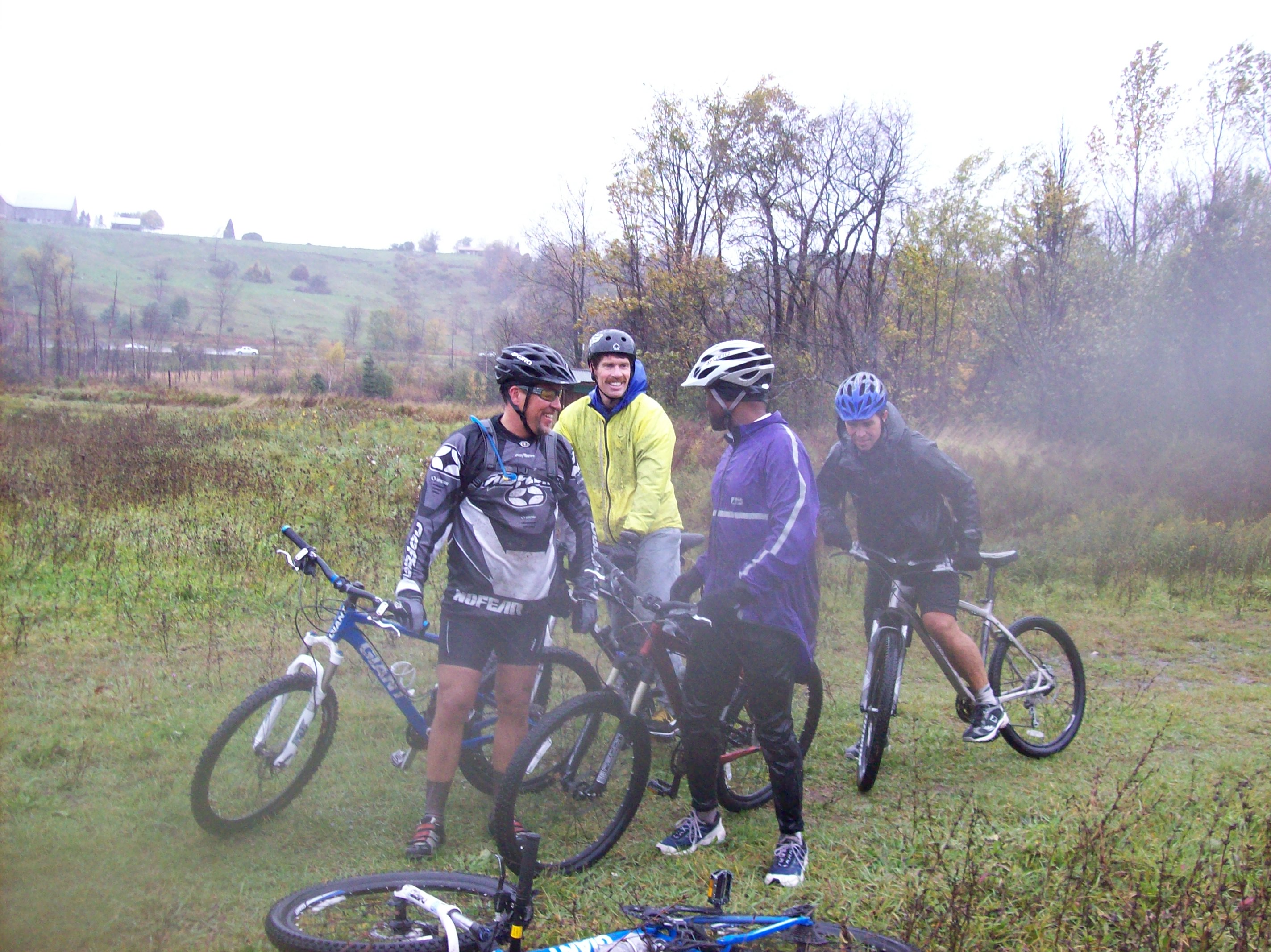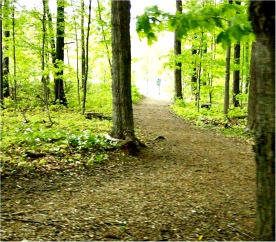 Experience Hidden trails, only known to the locals
Road - Road/Hybrid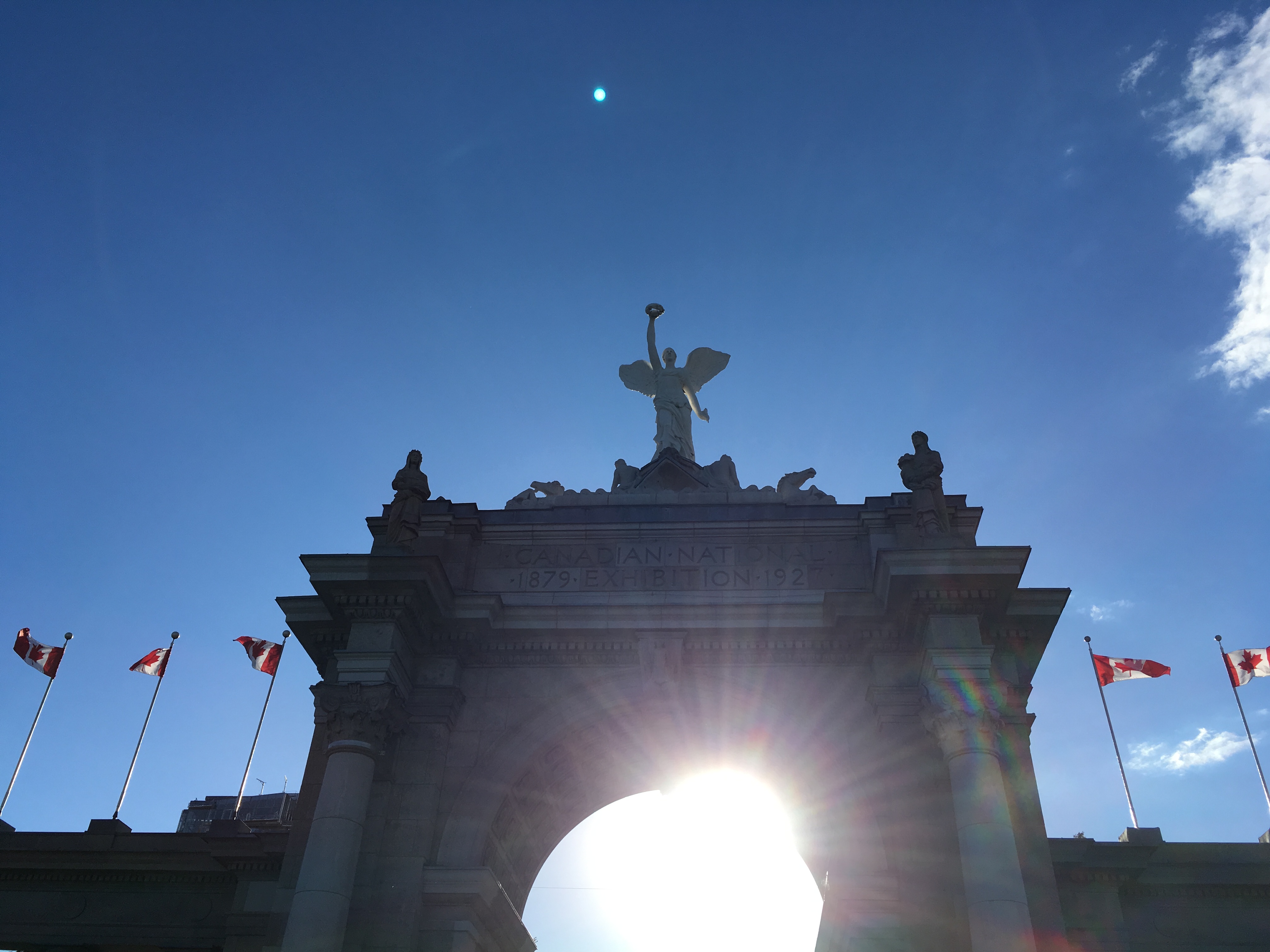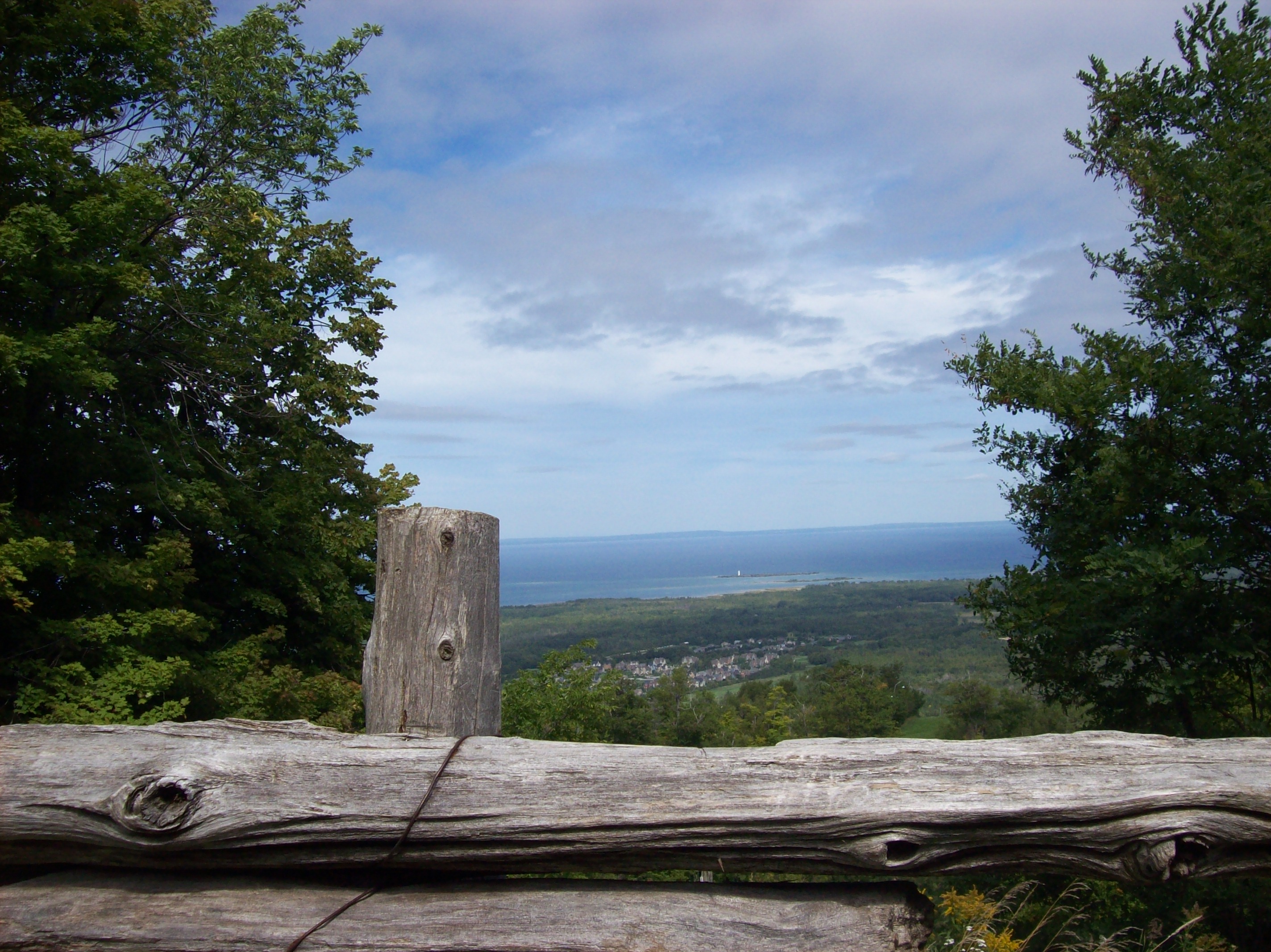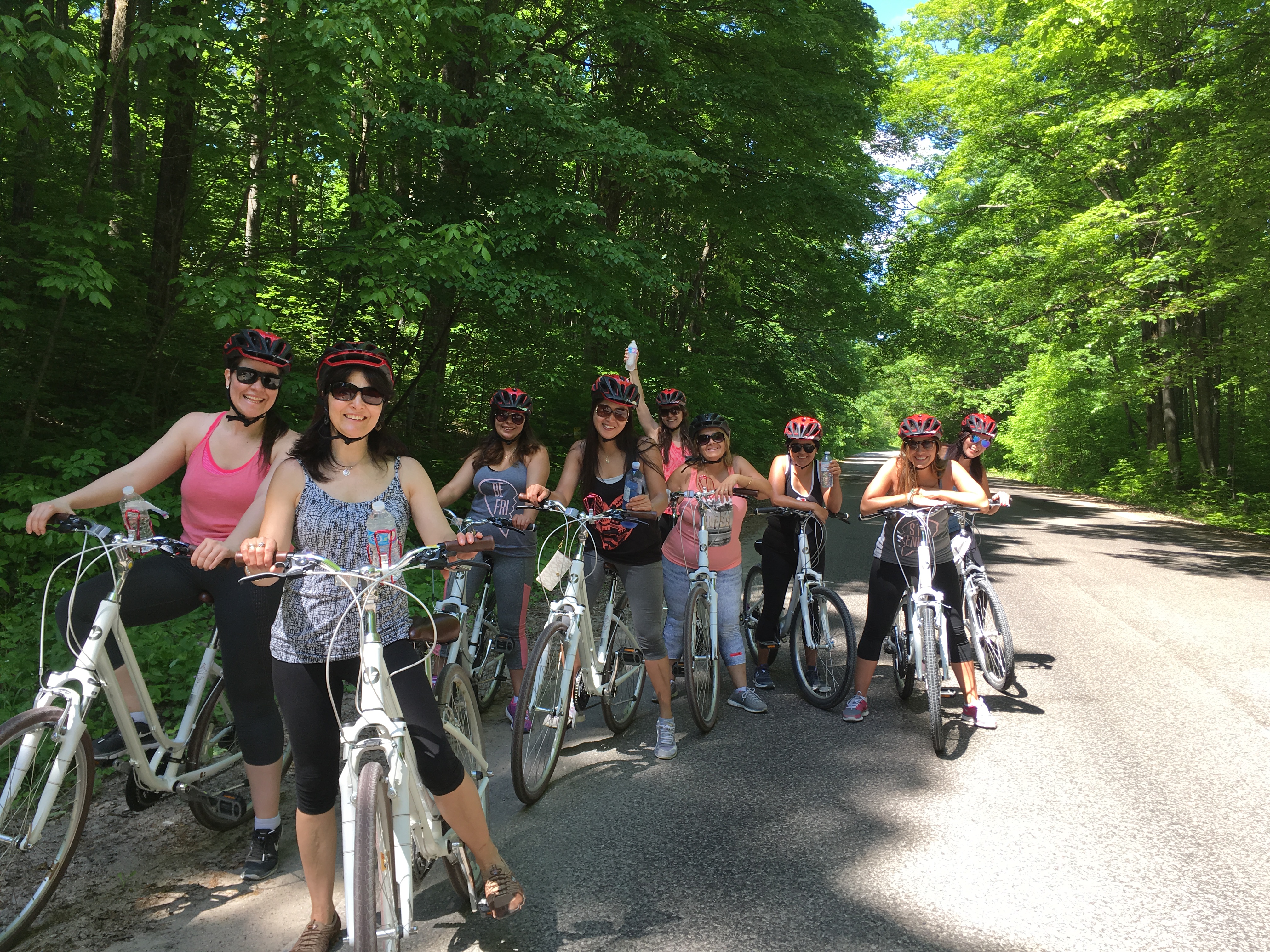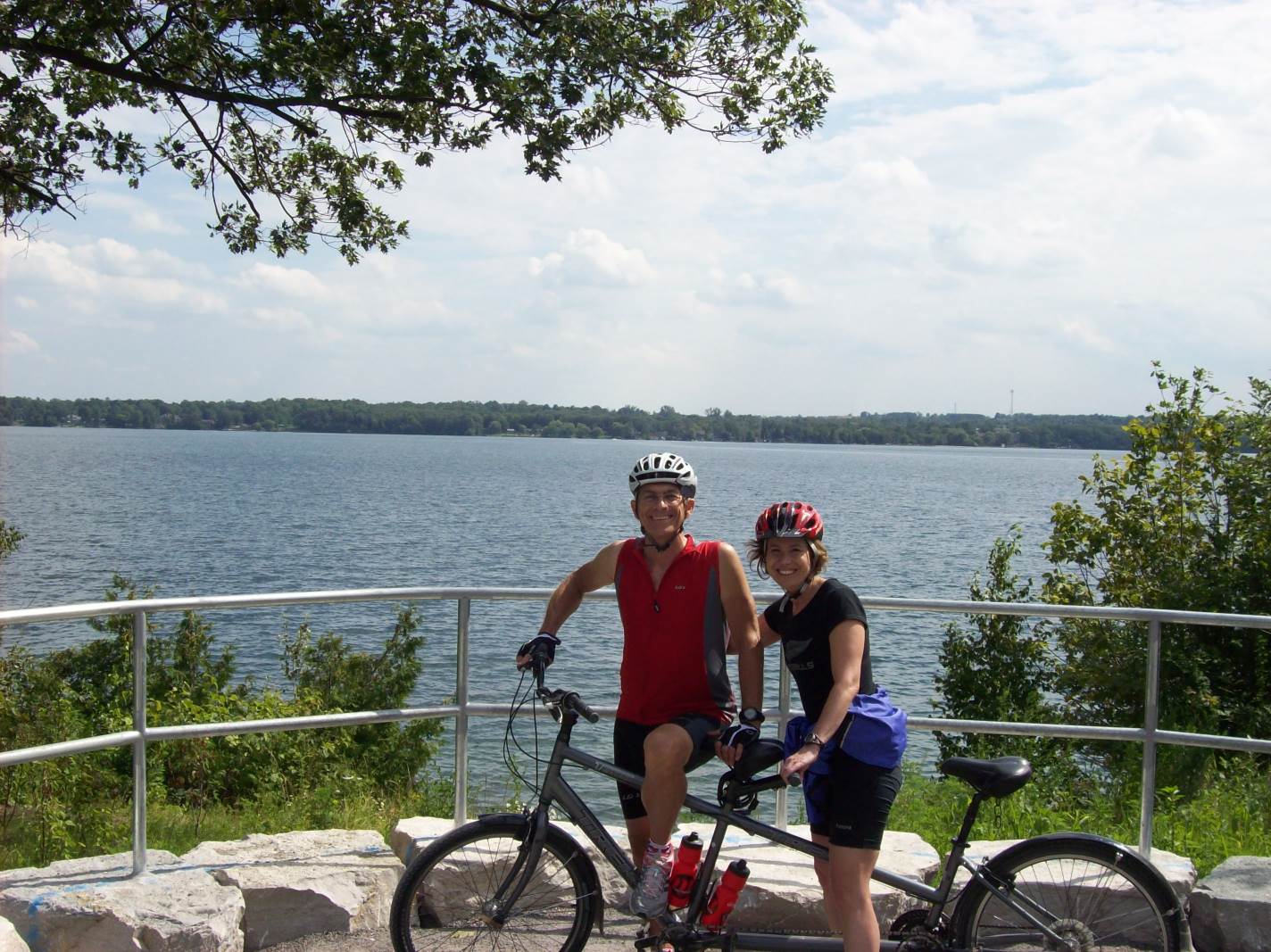 Tastings
At the end of your tour, taste a locally made Drink or refreshment
We caterer to your group events!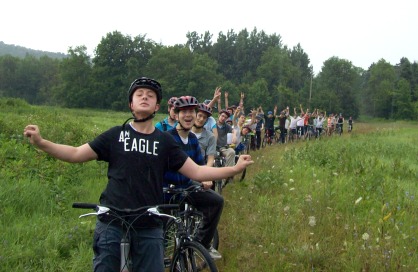 CUSTOM CYCLING TOURS
We have put together over 110 Guided cycling tours since 2009, through out Central Ontario, and beyond. We strive to give you a unique first hand experience. 

R & D  - Research and Development
Based on your requirements, customizing a tour can take a couple hours, a  half day, a week, or several months for completion. R & D Assessments, Documentation, GIS, preparation, ordering equipment, training. are just a part of putting together a great tour!

We work with you to create a wonderful, experience!
Correspondence, meetings with local vendors, organizations, property owners
Permission to access, coordination and scheduling with local officials
Trainers go out to the location to ride, obtain resources, document, determine routes, categorizing skill set levels of routes, 
Photographing route options
 Compiling results and putting together recommendations, and

proposals

 

 Correspondence with you, providing options

Meals, entertainment, accommodations, recreational options, transportation all can be combined with a customized tour.



APPROVED
Once the customer has approved, our tour options, and itinerary, and has made a satisfactory payment.
We put the foot to the pedal getting prepared for your custom tour(s) experience.
Guides go out to start training for the tour route(s). 
Reservations and payments go out to accomadators, vendors and contractors

Rental bicycles are customized to the tour
Mechanics order or build new and service existing bicycles to match specifications of riders with tour type.

special requests, are to be followed through to completion.

Lets Get Started!
Would you like to GET STARTED! 
STEP 1. Make your first payment for your customized tour. This payment goes to the development of your customized tour. This is not a part of the actual tour costs, but if we find your payment is more than what's required for the development stage, we will credit up to 50% towards the actual tour costs.
STEP 2. Complete the online "Customized Cycling Tours" Form (see below)
STEP 3. Someone from our office will contact you, either by email or by telephone.
You may send us additional literature links or support information by email.
NOTE: whenever emailing us please place in subject line: your name with the words"Custom Cycling Tour"
Email to: info@borntoridebicycle.com Attn: Peter Armstrong, 

For additional assistance call us at: 1-877-795-4482 or 705-718-1606, please let us know when we may call you back

If the customer requests a tour that matches our 120++ cycling tours. Up to 50% of there initial payment may be approved to go towards the costs of the actual tour, 
PLEASE NOTE: There are no refunds. If you have a change of heart or have a last minute change in scheduling your payment(s) are non refundable. We incur many hours of labour, producing customized tours. But, if any amount is considered unused you may be approved a credit towards any of our services,  you may also be eligible to convert your credit into a gift certificate for any of our services, all credits expire one year from purchase.

Other charges that may apply beyond your initial payment are as follows:

Permits 
parking

Tour Guides

Tour route inspections



 Assessments of Cyclists 

Bicycle rentals 
Bicycle Repair 
Transportation services
 Meals
Accommodations
miscellaneous special requests

Our Policy on Weather conditions & Health concerns
Cycling tours go out rain or shine.

As an experienced Canadian cyclist, we all know weather conditions can change without notice. Nobody can control the weather, nor do we rely on the weather mans predictions. 
If the weather is considered hazardous such as lightning strikes, we will postpone the start time or date, in coordination with the customer and our availability. All tour bookings are non refundable especially within 48 hours of the event.
Situations beyond our control
If the weather doesn't permit the tour to go out or the tour routes to cycle are no longer permissible or if the customer or tour guide(s) have a serious health issue, we will provide alternative options so that the tour may go out as scheduled.
If these options are not acceptable by the customer or there is no other options,
Born To Ride Bicycle will provide two options to the customer: A) Up to a 25% refund on actual tour costs. B) Up to one years rescheduling. within Central Ontario, and a 15%  rescheduling fee paid by the customer, at the discretion of management.
ASSESSMENT
of your cycling skills
Not sure if this is for you?
If you havent cycled in a while, dont commit to something you may feel uncomfortable about, take the time to re-learn your skills. It's your choice to select the right option for you, we encourage you to choose an Prior to a tour or a two hour 1st time Learn tor Ride session. An Assessment gives you insight into how you need to prepare and practice prior to your tour or training session(s). We can't control what you decide. But we will guide and help you achieve your goals with our successful training techniques.
Meet with one our trainers to assess your abilities and make recommendations, to help you prepare for a tour or training session or determine which program suits you best. An Assessment answers any questions or concerns as well as prepares you for what's to come.
Assessment $178.11

Hire a Cycling Tour Guide and Go!
Are you spontaneous?
Cant wait for the next tour?
Just got off work or a flight, need to unwind?
Out of a meeting and want to get out and ride!
Have the need for speed or to let off some steam!
Need to dig up dirt on the trails,
Ride hills and valleys on roadways,
Ride along a waterfront trail, feeling the cool misty air of Ontario's fresh waters! 
Have our experienced Tour Guides arrive with all the equipment you need to ride, We've had clients out riding in as little as 2 hours! Most provide us with 3 days to a weeks notice

LETS GET Riding! 
STEP 1.  Complete the online "Customized Cycling Tours" Form (see above) 
STEP 2. Someone from our office will contact you, either by email or by telephone.
STEP 3. ONCE WE HAVE CONTACTED, you and confirmed a time and place,
STEP 4. Make your payment below,
STEP 5. We will send to you confirmation of your booking.
We look forward to seeing you soon at  Born To Ride Bicycle!
For additional assistance call us at: 1-855-795-4482 or 705-718-1606

NOTE: For Charter groups and travel agencies  Email us at: info@borntoridebicycle.com  Attn: Peter Armstrong.
Please place in subject line:
CHOOSE YOUR STYLE OF RIDING
Refer to bicycle rentals page,
We stock 80 bicycles: Tandem, Road, Mountain,Hybrid, Sport, BMX, Dirt Jump, Full Suspension and Accessories.
A truly unique experience that you will remember for a long time and tell all your friends about!

Let us know if you would like to make this part of your holiday plans. We partner with participating area hotels, inns and B&B', campsites and can recommend excellent accommodators that give our guests special room rates.
POLICIES
REFUNDS are non-refundable within 30 days of the event

NO SAME DAY REFUNDS, no matter what the reason
Within 21 days from payment a 3.5% Administration charge applies for ALL refunds, including; deposits.
For ALL refunds that are greater than 20 days, from payment date, a 7.0% Administration charge applies , including Deposits.
All tours development fees are non-refundable