Mobile Bicycle Repair Services

NEW!   EXTREME CLEAN!  
 Wash & Detailing for Bicycles
Need an emergency repair on site, no transportation,Too many bicycles to load up into your car for a seasonal  tune ups,  a home owner with a garage full of bicycles in need of repairs?
Or maybe you would like to give back to youth or families less fortunate and support your local community? We can DO IT! Just fill in the form below.
If your a bicycle shop owner, we can Delivery/ship your goods to you, WE ARE BICYCLE MECHANICS, so we can build and service your bicycle(s) onsite!
 PLEASE Fill in the Mobile Bicycle Repair Form located at the bottom of this page
see policies at bottom of page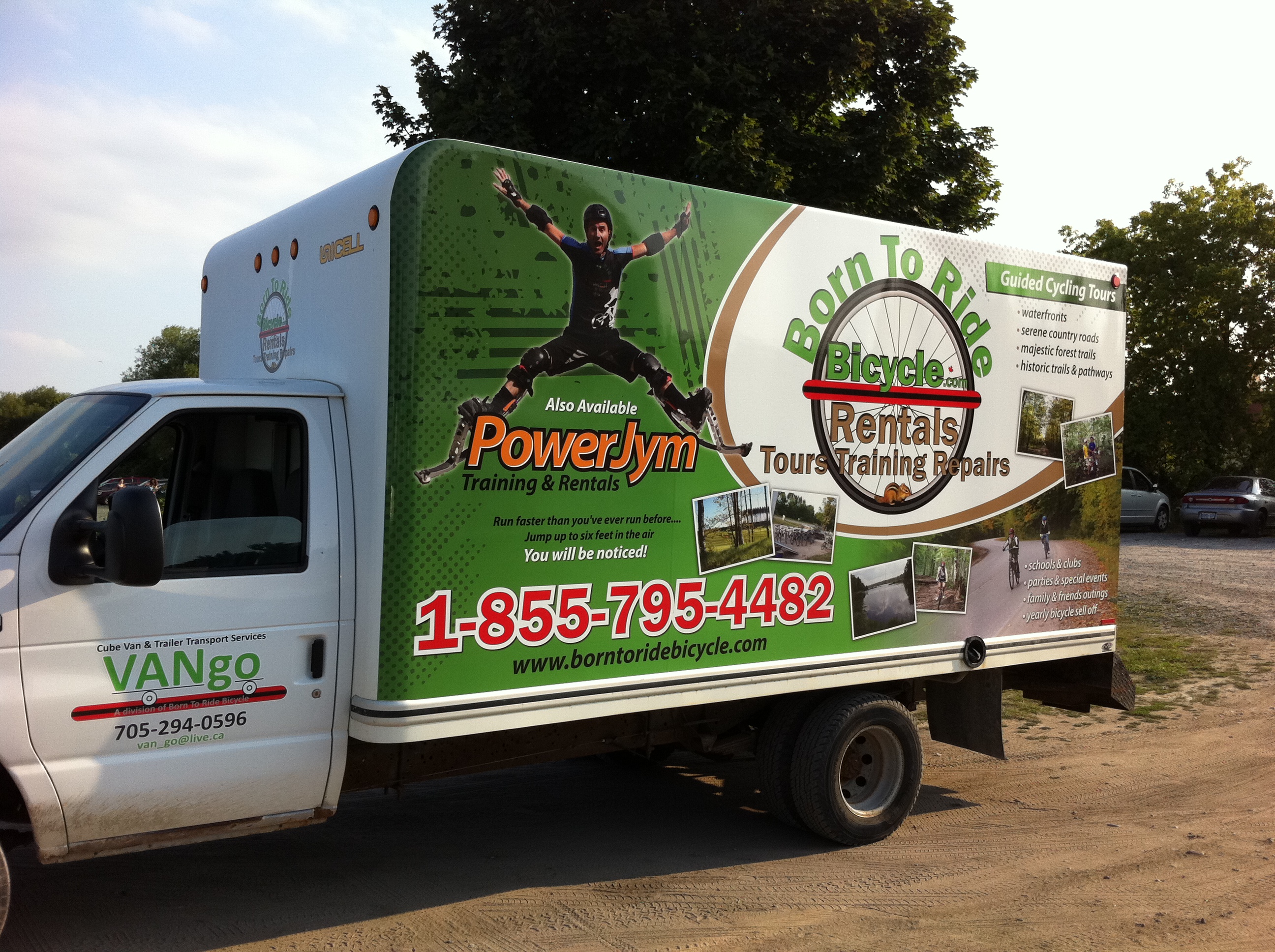 yCovering HWY 400 & 401 corridor: Horseshoe Valley, Orillia, Barrie, Alcona, Stroud, Innisfil ,CFB Borden/Angus, Alliston, Creemore, Orillia through to Vaughan, North York and parts of Toronto, High Park, The Beaches, Central Park Mississauga, Etobicoke, Burlington, Waterdown, Waterloo. and during the week of the  July 1st celebrations ; Ottawa, Hull Quebec and Halifax Nova Scotia

 SEASON officially starts April 15th , we operate all year round

We come to you!     You come to us!
1-855-795-4482              705-718-1606

Mobile Bicycle Repair 

Custom Builds

EXTREME CLEAN! Wash & Detailing

Fleet Services




Event 

Support Services




Emergency Bicycle Repairs




Bicycle Repair Depot Locations




Cycling Route Support Services




Same day bicycle repair, Innisfil and area 
For Mobile Bicycle Repair in Ottawa, Hull Quebec, halifax N.S. offered week of July 1-Canada Day celebrations.

Cycling Season is here!                                                                   
Make sure your bicycle is in top shape for all your cycling adventures.
But if you find yourself with a problem you just can't fix, Born to Ride Bicycle will come to your aid.
Call us for your bicycle maintenance and Repair needs,
Then get out and enjoy the great outdoors!!

DO YOU KNOW WHAT YOU NEED SERVICED?
One problem with a bicycle can be compounded by the effects of other operating components not working properly. So a tune-up is the best choice, as 98% of the time it solves all issues.
Step 1.  PLEASE FILL IN THE Bicycle Repair Service Form BELOW,
Step 2. CALL US AT: 1-855-795-4482 OR 705-718-1606 to discuss your service    concerns
Step 3. Based on the recommendations, please select and make Payment from the drop down Menus (bicycle repair services )
You may make payment either by PayPal or by using your credit card.
Once we receive a payment we will secure your appointment for a service call or meet us at one of our service depot locations.
Minimum payment for a service call is the price of a Tune up. If the cost of repair is less then a tune up, arrange to meet at one of our Service depot locations.
NOTE: We work on a first pay basis. We also accept E-transfers,  a payment must be received to be booked in for any service work.
STEP 1
If you require a Service Call to your home, for each bicycle, select and pay for one of the Tune ups offered below. 
Bicycles that have not been serviced within the last 3 years or purchased used, PLEASE select both a tune up and a

Clean &

Lube.
Tune Up Includes:

EXTREME CLEAN: Wash & Detailing for Bicycles
Rims, tires & treads, spokes, Hub, crank set, cassette, free wheel, Chain ring , Chain, housing & cable, derailluers, brake levers, shifters, handle bars, quill stem, forks, stays, Grips, and more! lubrication of moving parts washed & dried.
All completed by our certified bicycle mechanics. On location or in shop. pick-up and delivery service available within Central Ontario
Additional Repairs
Please note:  If you do not require a tune up, we can meet you at one of our Service depots. Please complete the Bicycle Repair Service Form, below. SEE list of service depots in drop down options. Make at least one payment to secure an appointment.
See Policies at bottom of page
MOBILE BICYCLE REPAIR SERVICE FORM
SARS2/COVID19 Service Calls
For service, You will be required to place you're bicycle outside at street level (driveway) and to pick up the same way. You're responsible to make sure a location for our service vehicle (22ft space) to park, and giving additional clearance behind our vehicle to open up the hatch/door and set up our bicycle mechanics stand/work station. 
If we are parking on your driveway, we would prefer a flat even surface to work on. No vehicles should be obstructing access and nothing close enough so that, if the bicycle or the mechanics stand falls over, there is enough clearance to prevent any damages to the surrounding area.
How can I help to make the repair an easy and quick service call?
1.   Wipe down your bicycle to have it cleaned prior to been serviced, this may help to prevent additional labour costs.
2.   Typically, when we clean the gears both grease and dirty falls to the ground, if you have some type of ground cover, left over such as perforated cardboard box, any rags to wipe down with, this helps to clean your bicycle and prevent any unwanted black stains or grease, been tracked onto footwear, later on. 
Your Bicycle Mechanic will call/text you on the day of your service call, confirming time of arrival.
**Please secure your appointment with payment. 
We accept: Credit Card, Paypal, and E-transfer. 
see policies at bottom of page
Over 40 Depot Locations for Mobile Bicycle repair: within Central Ontario, such as HWY 400 & 401 corridor communities, resorts, hotels and staging areas throughout  Simcoe County.
Contact us to set up an appointment.
SERVICE COVERAGE
In season we service; HWY 400 corridor from Simcoe County to Toronto, and more.
Covering : Most Provincial Parks within Central Ontario, Midhurst, Horseshoe Valley, Orillia, Barrie, Alcona, Stroud, Innisfil ,CFB Borden/Angus, Alliston, Creemore, Orillia through to Vaughan, North York and parts of Toronto, High Park, The Beaches, Central Park Mississauga, Etobicoke, Burlington, Waterdown, Waterloo. and seasonally Ottawa.
Ottawa Mobile Bicycle Repair is available - week of the JULY 1st - Canada Day Celebrations.
Contact us to meet you at any car pool along HWY 400, or request a service call to your community. We'll even cycle out to your breakdown along a forest trail, pathway or Highway. 

OR....
Would you like us to establish a DEPOT in your community?
Tell us why you think we should establish a DEPOT in your Community, you will need to include a local business that will host us on their property weekly or biweekly from April 15th-September 15th.

Would you like us to come to your community?

Provide us with a minimum of 3 to 6 bicycles to tune up, make payment in full for those tune ups and we will come to you. Contact us for more details.
Would you like to support your community?

Are you a Key stakeholder, and want great publicity for supporting your community?  Have us service your Youths or communities bicycles? Everyone will remember and talk about you all summer long!
Are you a government, Private School, or Charitable Organization?
You can contract us to come in and provide bicycle repairs and safety sessions for the day!, we can even help by contributing a portion of sales to your cause Contact us to find out more! A retainer (prior to event) is required, to cover our daily rate.

EMERGENCY

Mobile Bicycle Repairs 1-855-795-4482          

When everything is closed and you need a bicycle repaired NOW!
From: 5AM-8am, and 6:30pm-11pm we offer Emergency Mobile Repair Services
Emergency Repair Service Charges range from $125-$250, plus parts and labour. Servicing Hwy 400 corridor communities. 
***All Emergency S/C's must be paid, prior to dispatching a service call.
Regular rates apply during the hours of 8:30am-6:30pm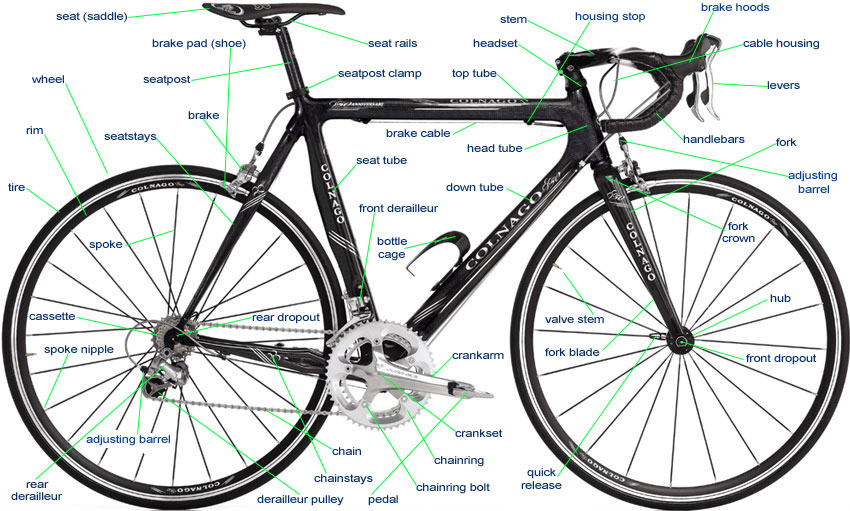 TUNE UPS 
Tune Up Includes:

Check frame and mechanical Defects

Inspect, reset and alighnment of brake system

Test and lube all moving parts

Inspect brake shoes and tires for wear and dry rot

Adjustments to fittings, tensions and proper fit to all major components
WE WARRANTY ALL WORKMANSHIP FOR THE SEASON
If there is no complications, your bike is good for the season!

A few things can add to the initial cost of the tune up...
Dry-rotted tires (price will
vary depending on performance level of tires)
Replacing of cracked or dry rotted brake shoes
Broken shifters or brakes or worn-corroded cables
worn drive - crank assy
major straightening (truing) of wheel assy so it may not rub, creating extensive wear and discomfort to the cyclist 
Replacing of wheel components or entire rim.
Stripped or damaged pedals or re-threading Crank to Pedal asy

Costs will vary based on type of bike, parts needed and labour involved.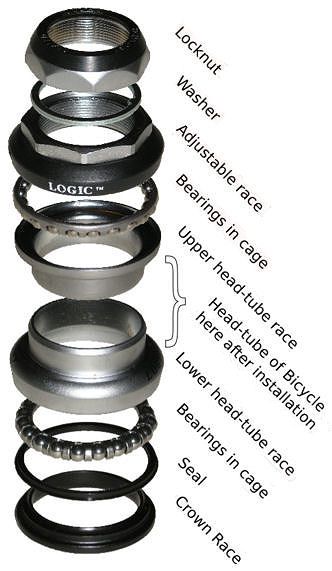 SEE GIFT CERTIFICATES  at top of page

Policies
Terms and conditions of Born to Ride Bicycle:
PAYMENT/REFUNDS: A 3.5% Service charge applies for ALL refunds

Our bicycle mechanics, maintain a standard inventory of parts, but sometimes specific parts may not be available, if that's the case, your Mechanic will make every attempt to service and replace parts within 24 hours of the initial service call, he may be able to make your bicycle function satisfactorily, without replacing parts. If parts are needed and aren't available, and we need to order parts, typically parts will come in 5-7 business days. If the bicycle needs more extensive work, the mechanic will bring the bicycle into our shop for repair, he will discuss the options with you.
If the repair is more extensive, and you wish the mechanic to proceed, we can offer to deliver a rental bicycle, until the bicycle is completed. You will be expected to pay for any p/u or delivery fees for the rental bicycle, but no charge for the rental of the bicycle, other than a mandatory cleaning fee deposit. All paid online.
Any additional costs that may apply will be billed during or after your service work is complete.

By making payment for our services, you agree to these terms and conditions.
Refunds are only provided when the customer cancels no less than 48 hours in advance. Under no other circumstance will a refund be provided.

GIFT CERTIFICATES:  no refunds after 30 day from purchase