Bicycle Rental ,Repairs, Training and Cycling tours within Central Ontario

Welcome To




Born To Ride Bicycle


Your Cycling Central Tourism Operator


We look forward to seeing you soon!




Serving

the HWY 400 and 401 Corridor plus Thornbury - Collingwood - Wasaga - Waubaushene - Horseshoe Valley - Orillia - Barrie - Newmarket - Vaughan - North York - Scarborough GTA Toronto - Oakville -Burlington- Milton - Grimsby- KItchener -Waterloo - Elmira and surrounding areas Plus+ seasonally Ottawa - Gatineau Quebec - Halifax Nova Scotia


Go exploring by bike!

Our Learn To Ride programs get you riding and joining in in our guided cycling tours!

Don't waste time or chance scratching you car leave your bicycle behind and select one of our 80 bicycles to rent

Our tours will help you get up close and personal with parts of Central Ontario you just can't get any other way!

Call us at: 1-855-795-4482
WELCOME TO THE All Terrain HIGH CARDIO SPORT
Reach Higher levels of CARDIO, ENDURANCE, RECOVERY, STAMINA,LEG MUSCLE STRENGTH, REFLEXES, CORE STRENGTH
 Learn To Ride Training Central Ontario
Learn To Ride Training Ottawa/Gatineau Quebec/Halifax Nova Scotia
Private Training, CycleSafe, Road, Advanced skills

Our Successful techniques are hands free, so there is no contact involved, which satisfies the COVID-19 requirement. Sign up and get riding!
CENTRAL ONTARIO MOBILE BICYCLE REPAIR SERVICES
Need an emergency repair onsite,  No transportation,  Too many bicycles to load up into your car for a seasonal  tune ups,  garage full of bicycles in need of repairs?
Bicycle shop owners, we can Delivery, Ship, BUILD Bicycles for you,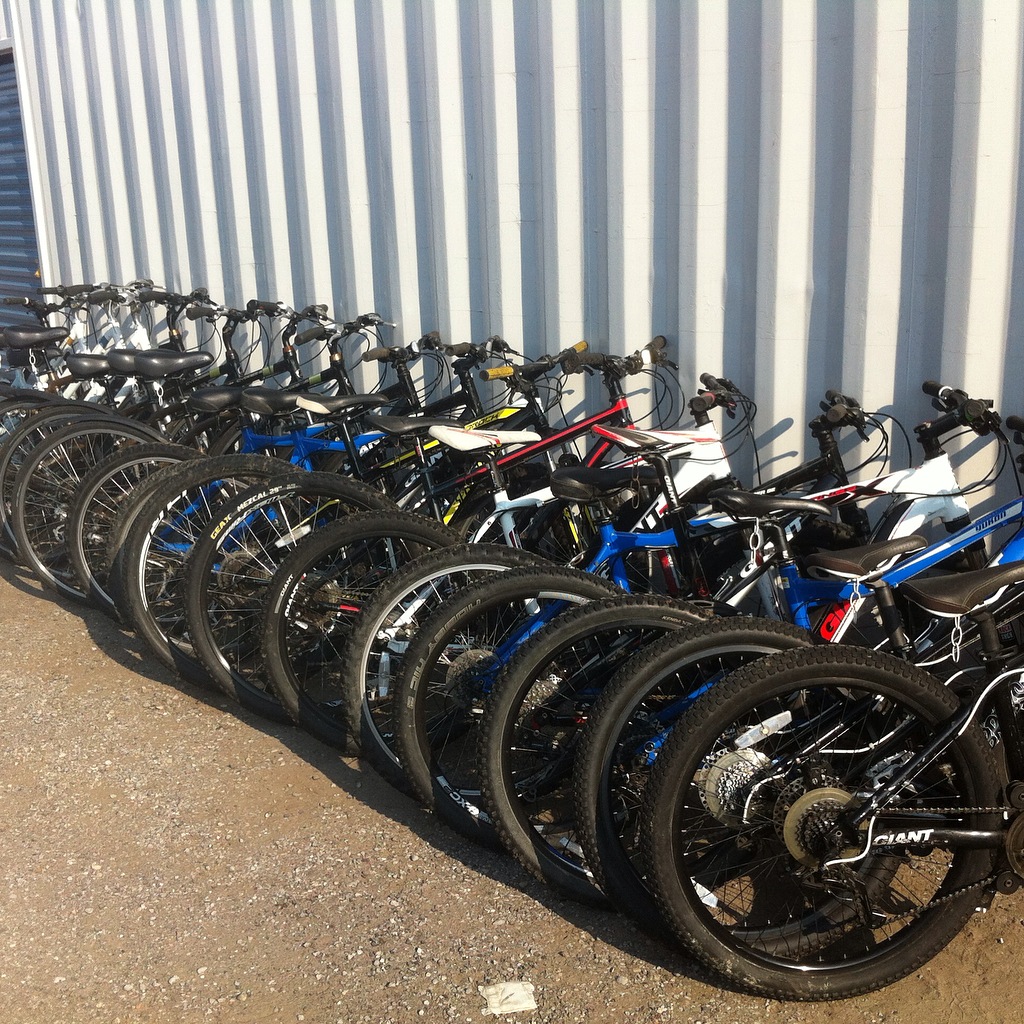 2021 Fleet sell off; Bicycles For Sale: For size/type email us: info@borntoridebicycle.com
Central Ontario's Premier Bicycle Rental Provider. Our bicycles are maintained weekly, and used by five star resorts, Schools, corporate events, families,  couples, professional Athletes and competitive cyclists of all ages.
We carry the largest fleet and selection of Rental bicycles to Ontario, with bicycles mechanics on standby.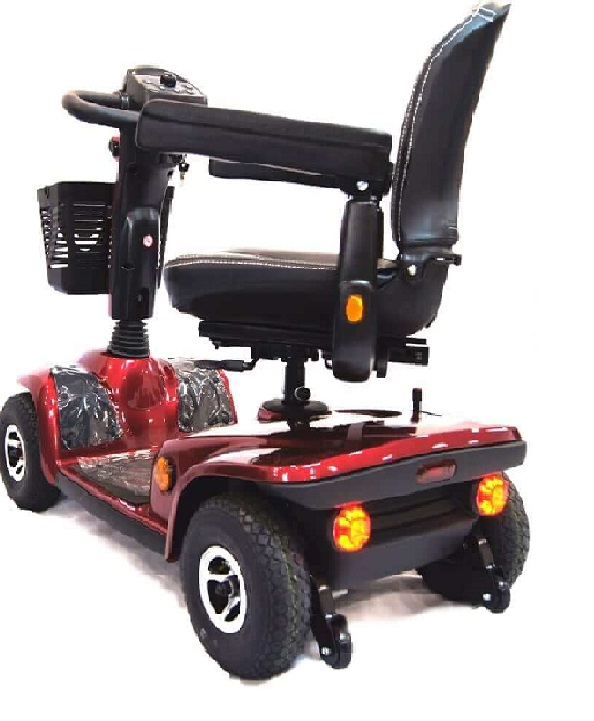 For the Young at heart we offer electric scooter rentals, take it anywhere! 
Vacations, Shopping, In your residence, Resort grounds, Manicured pathways, crushed stone, paved..etc.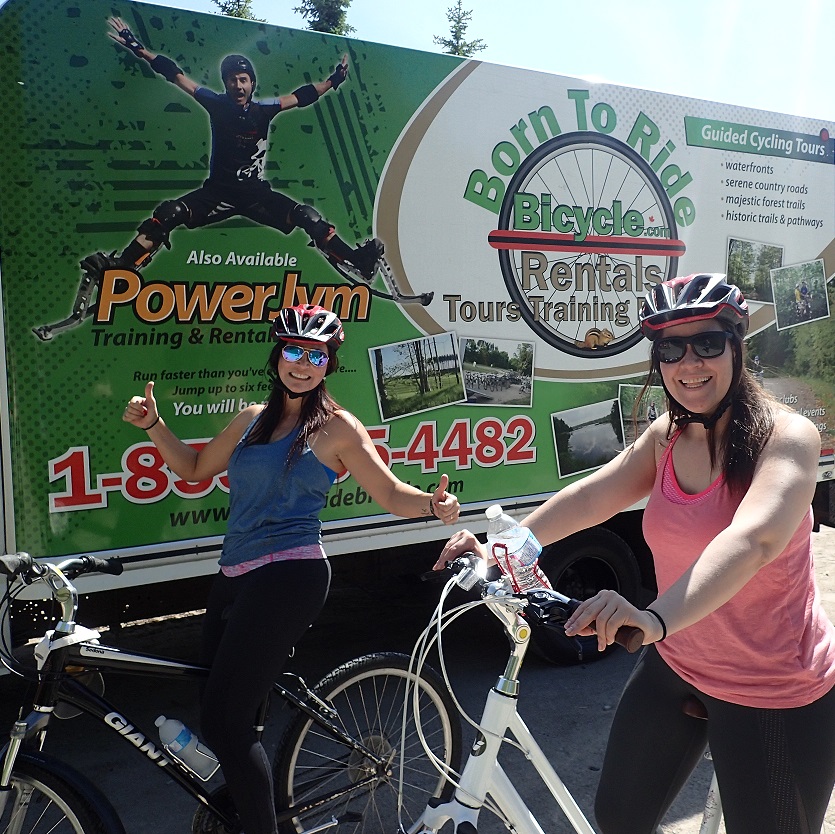 Central Ontario We operate ALL YEAR round, Delivering Bicycles, e-bikes, Cycling equipment, & personal Goods throughout Central Ontario. after September we can offer delivery to the USA, and across Canada.  Give us a call (1-800-795-4482) or email: info@borntoridebicycle.com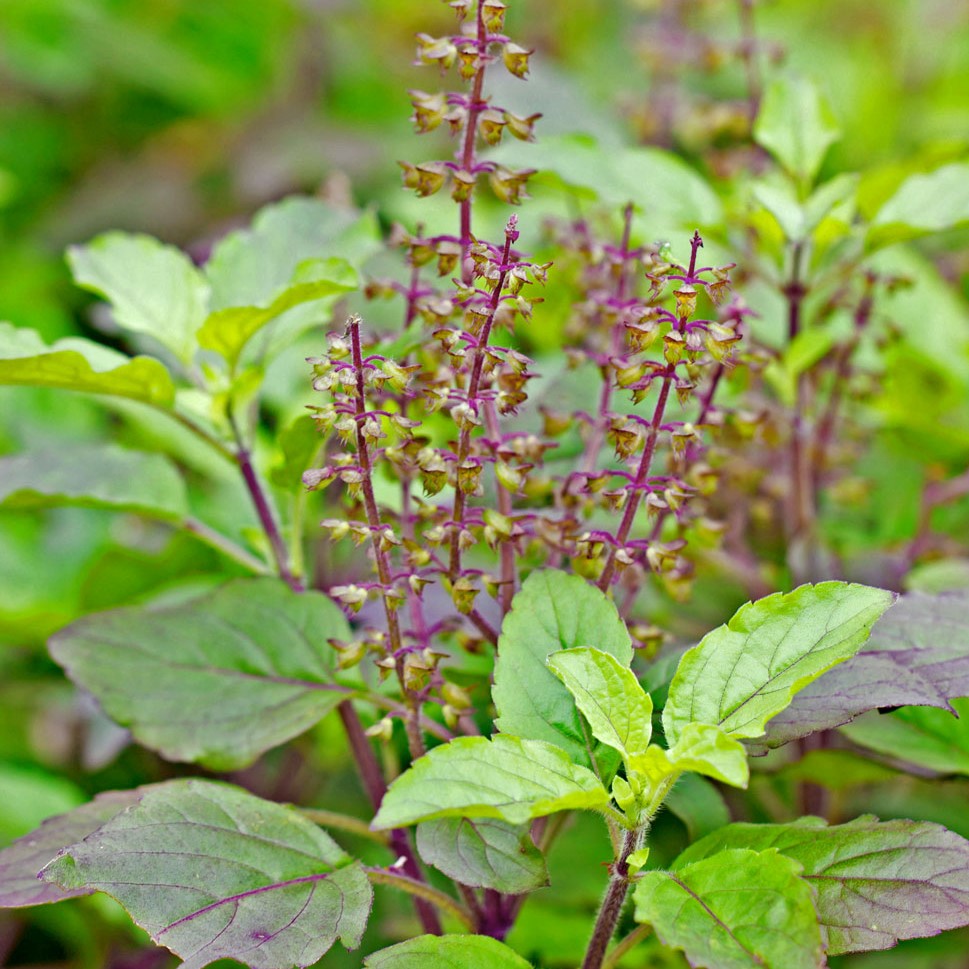 HEALTH & WELLNESS
Holy Basil (Tulsi) Plants Ocimum tenuiflorum
तुलसी, Tulasī, Vrinda, goddess Tulasi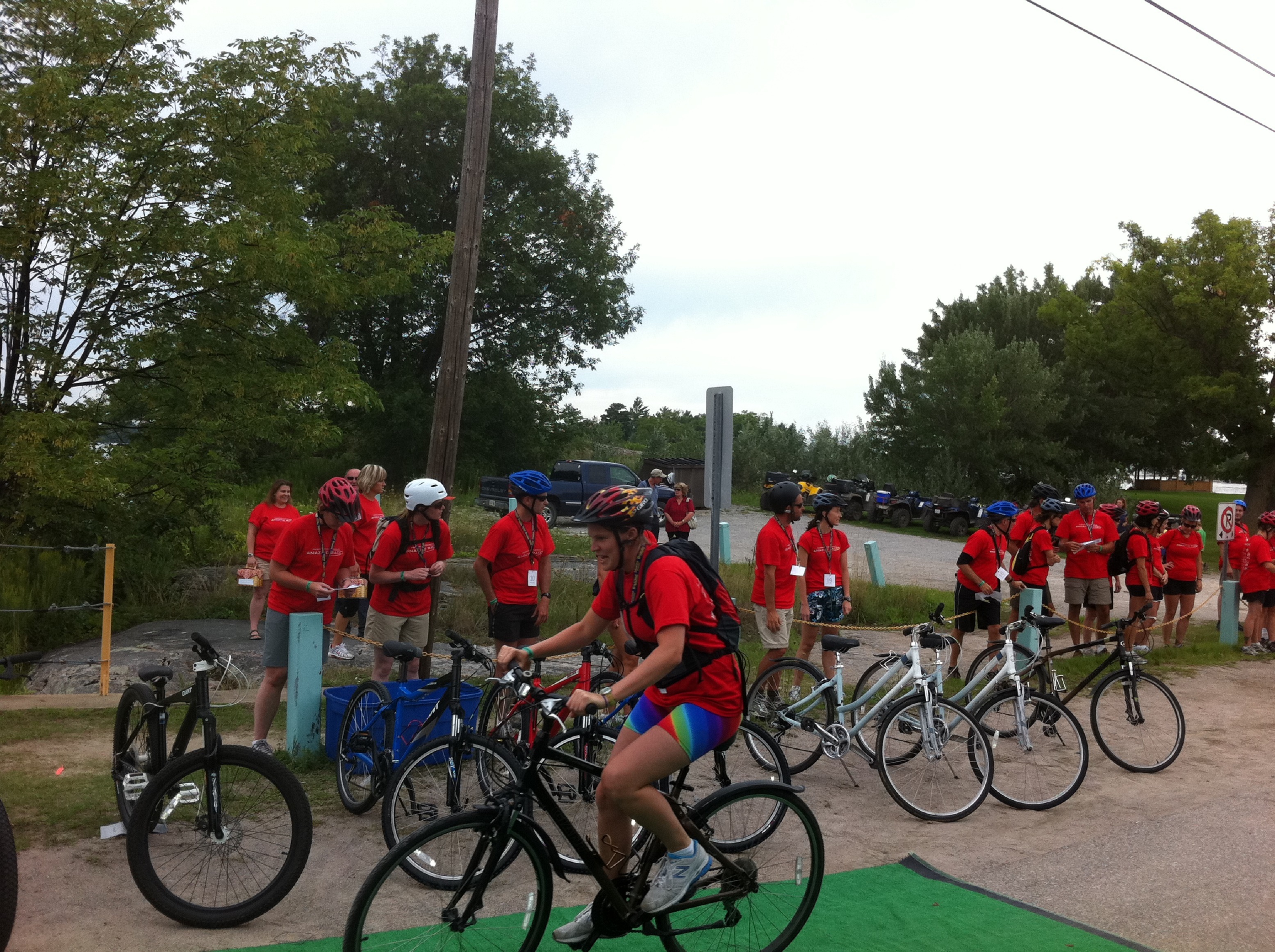 Event Services
Onsite Events bicycle shop 

Roadside Event Assistance

Installation and Equipment set up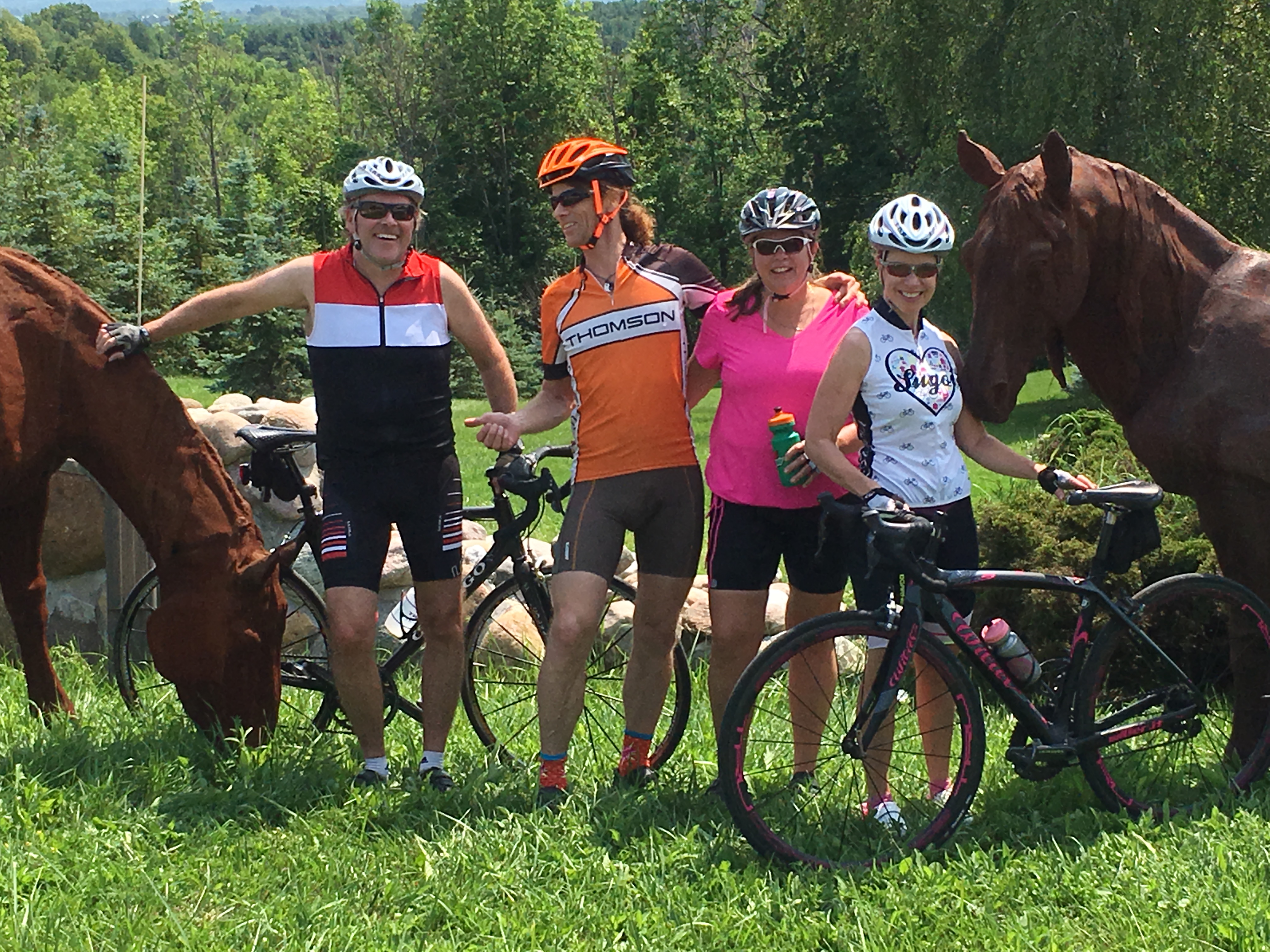 Cycling Tours
110 GUIDED TOURS WITHIN CENTRAL ONTARIO

ORIENTATIONWATERFRONT TRAILROADEXCURSIONS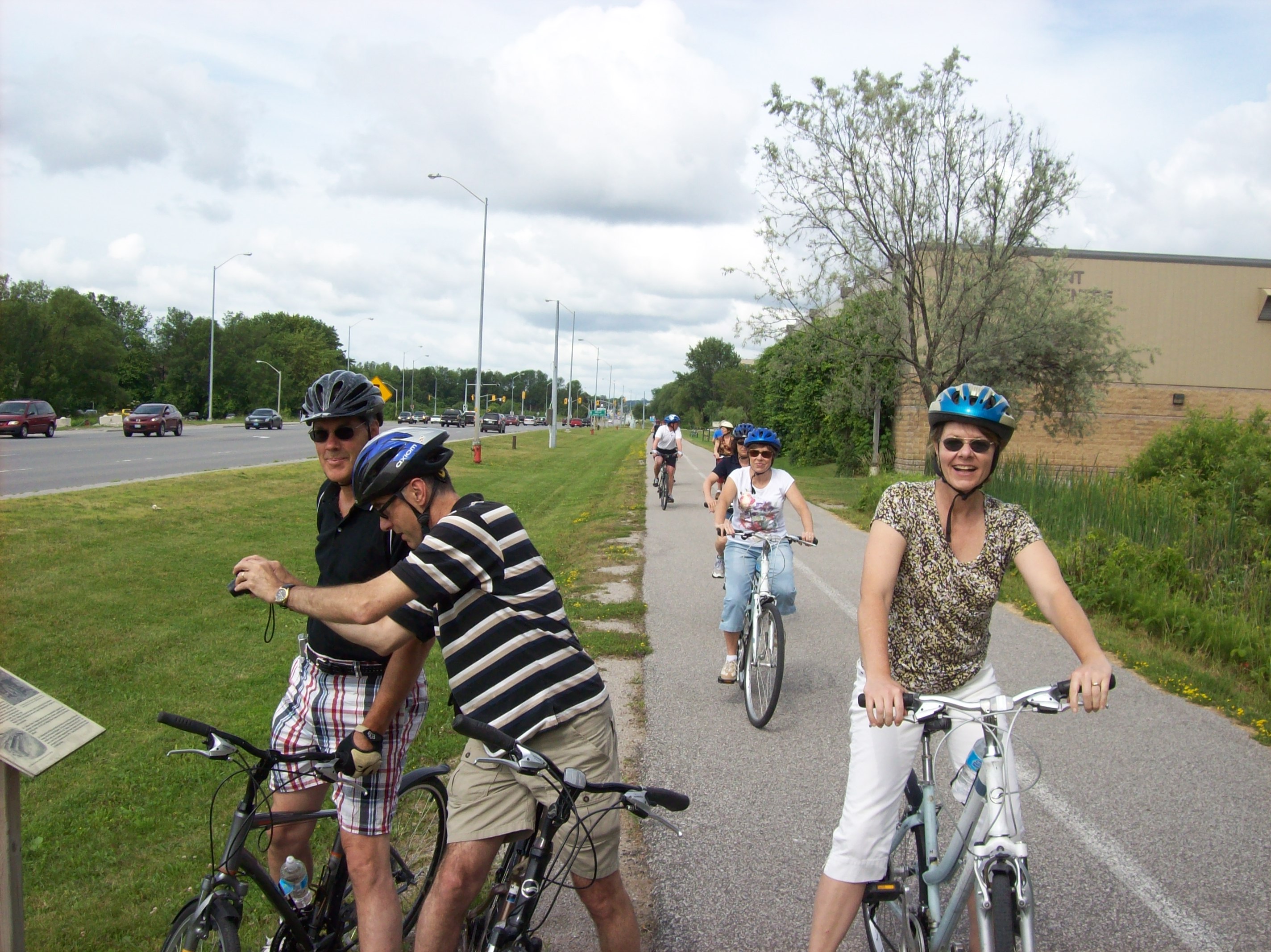 Experience Central Ontario like never before! Ride along historic trails and lovely country roads, City streets, cycle on islands, Mountain Bike trails through towering hardwoods to make an amazing all around ride!  We caterer to your needs.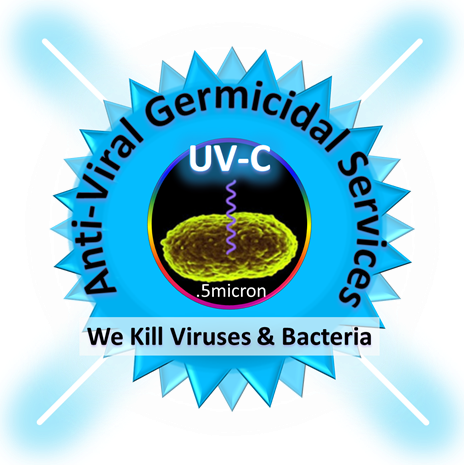 HEALTH & WELLNESS

UVC Ozone Services - Anti-Viral Germicidal
The Fight Against SARS-2 COVID-19
HEALTH & WELLNESS

Ozone Therapy (Oxygen Therapy)
The Fight Against SARS-2 COVID-19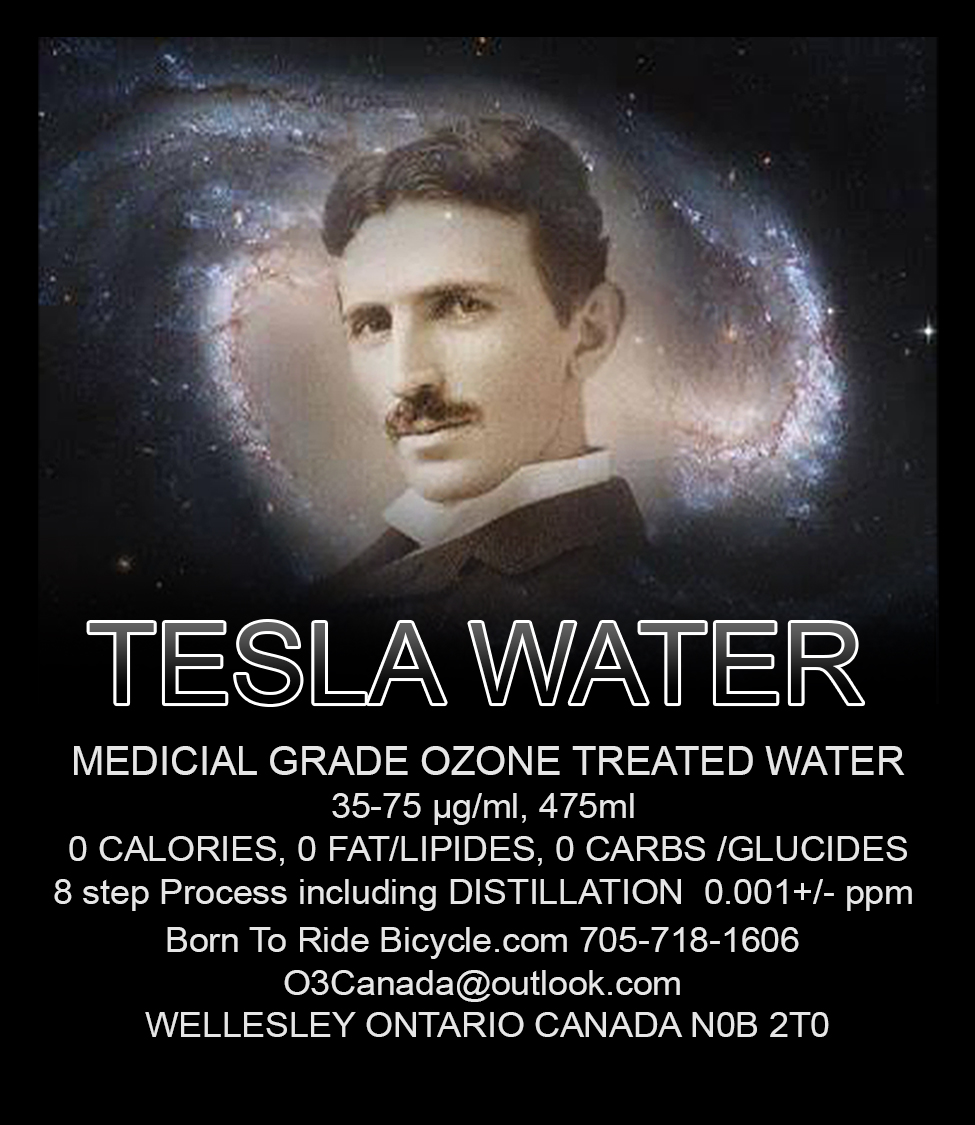 TESLA WATER
(High Dose Ozone fast results)
HOMEOPATHIC, CLEANSING, DRINKING WATER, AUTO-IMMUNITY, IBS, STOMACH FLU, SALINE EYE DROPS, MOUTH WASH..MORE

COMING SOON
HYDROPONIC WDU WATER DISTRIBUTION UNITS,
ROW YOUR OWN PLANTS, WE MAKE CUSTOMIZED WATER DISTRIBUTIONS SYSTEMS, TO MEET YOUR PLANTS WATERING NEEDS
INQUIRIES: O3Canada@outlook.com or Call: 705-718-1606/1-855-795-4482
SERVING CENTRAL ONTARIO!
Whether its one person taking one of our One Hundred (100+) guided cycling tours or 80 cyclists on several of our guided tours.
For bicycle rentals we maintain a fleet of Eighty (80) RENTAL bicycles, and 4 wheel scooters . Our stock consists of quality Hybrid, Mountain, Road, TANDEM, and a variety of specialty bicycles.
cycling tours, vary from a 45 minute micro brewery, orientation, or waterfront tour half day wine tour to a seven day package historic waterfront cycling tour 
Many of our customers return after there ride with a big smile of accomplishment and excitement saying "What a Ride"!
We service local residence , first time visitors and organizations for their events throughout Central Ontario, providing years of experience. We also offer consulting and R&D services, under Custom Cycling Tours.
We can give you the support you need to accomplish your cycling goals. We offer training in Barrie, Horseshoe Valley, Innisfil, Newmarket, Vaughan, North York, Toronto, Milton, Kitchener-Waterloo, Burlington and Ottawa!
We offer Mobile bicycle repair to the home owners, Group Events, Remote communities, Hotels, and Resorts, and organizations that require our services to maintain their fleet of bicycles.
We can offer many guided or customized cycling tours, packed with plenty of exercise, meals, wine tasting and transportation! Covering Georgian Bay, Lake Simcoe, Lake Couchiching, Lake Ontario, and Niagara-On-The Lake.
The majority of our tours are within Simcoe County. Come up north, start your ride from any of the many small communities within Simcoe County. Experience the Mecca for Cycling enthusiasts, in Ontario!
Go exploring by bike! Our selection of bicycle rental and tours will let you get up close and personal with parts of the beautiful region of Simcoe County you just can't get any other way.

All just 1 hour north of Toronto!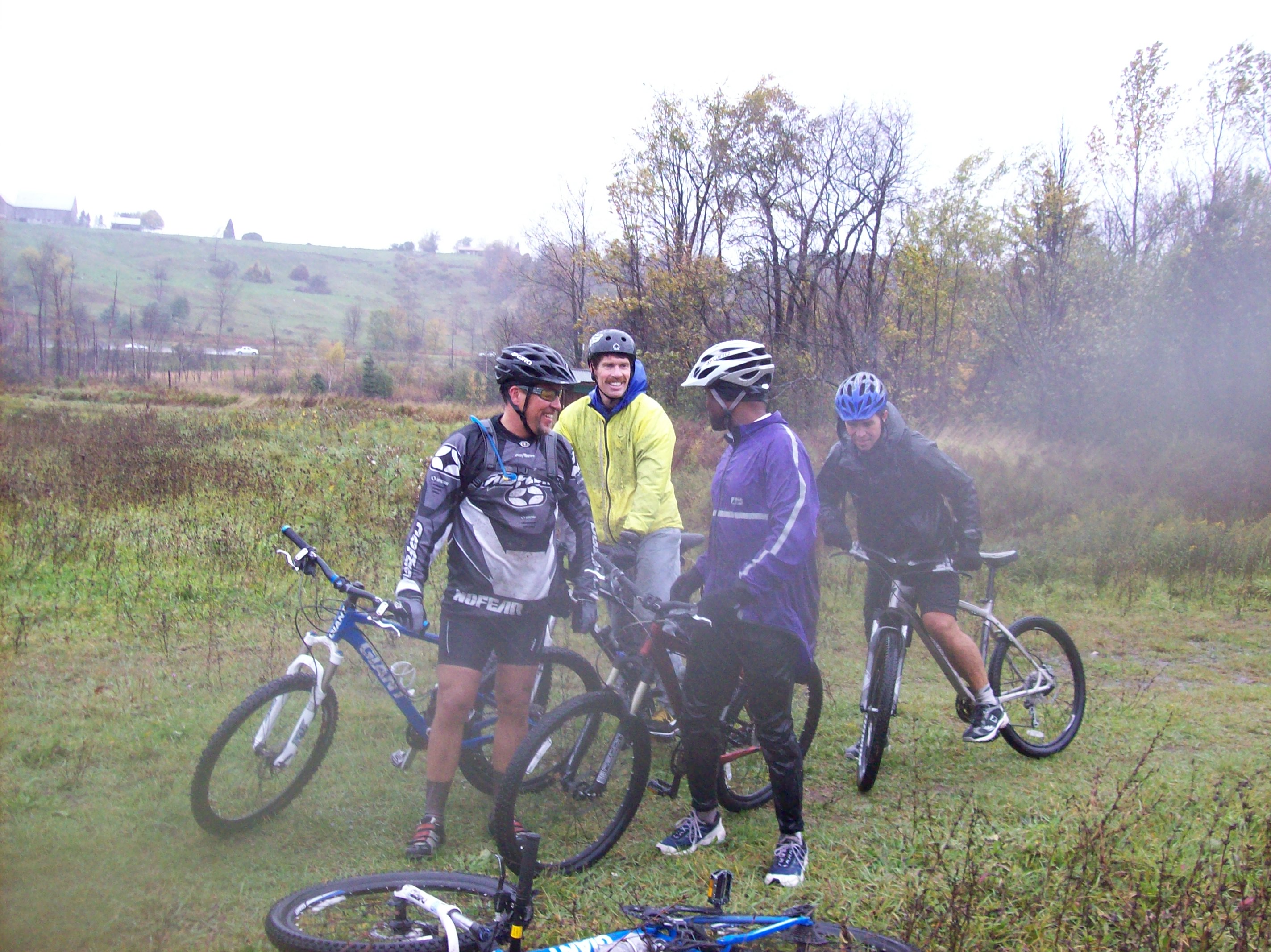 "You guys were the best! GREAT AMBASSADORS FOR Canada!!!!Thank you so much for an amazing tour." Tom & Nancy C. CA, USA

Simcoe County has some of the best cycling opportunities in Ontario.
So, rent a bike for the day or even longer and see what adventures are in store for you! 

Our fleet includes:
Road bikes
hybrid lifestyle bikes
mountain bikes

tandem  (bicycle built for two)

and children's bikes
TRail-a-bikes
trailers
helmets
locks and many accessories.
We can deliver to:
your location, or one of our 30+ staging areas, to a desired route point or meet up with you at a designated stop along the Highway #400 if you want to take a bicycle to your cottage.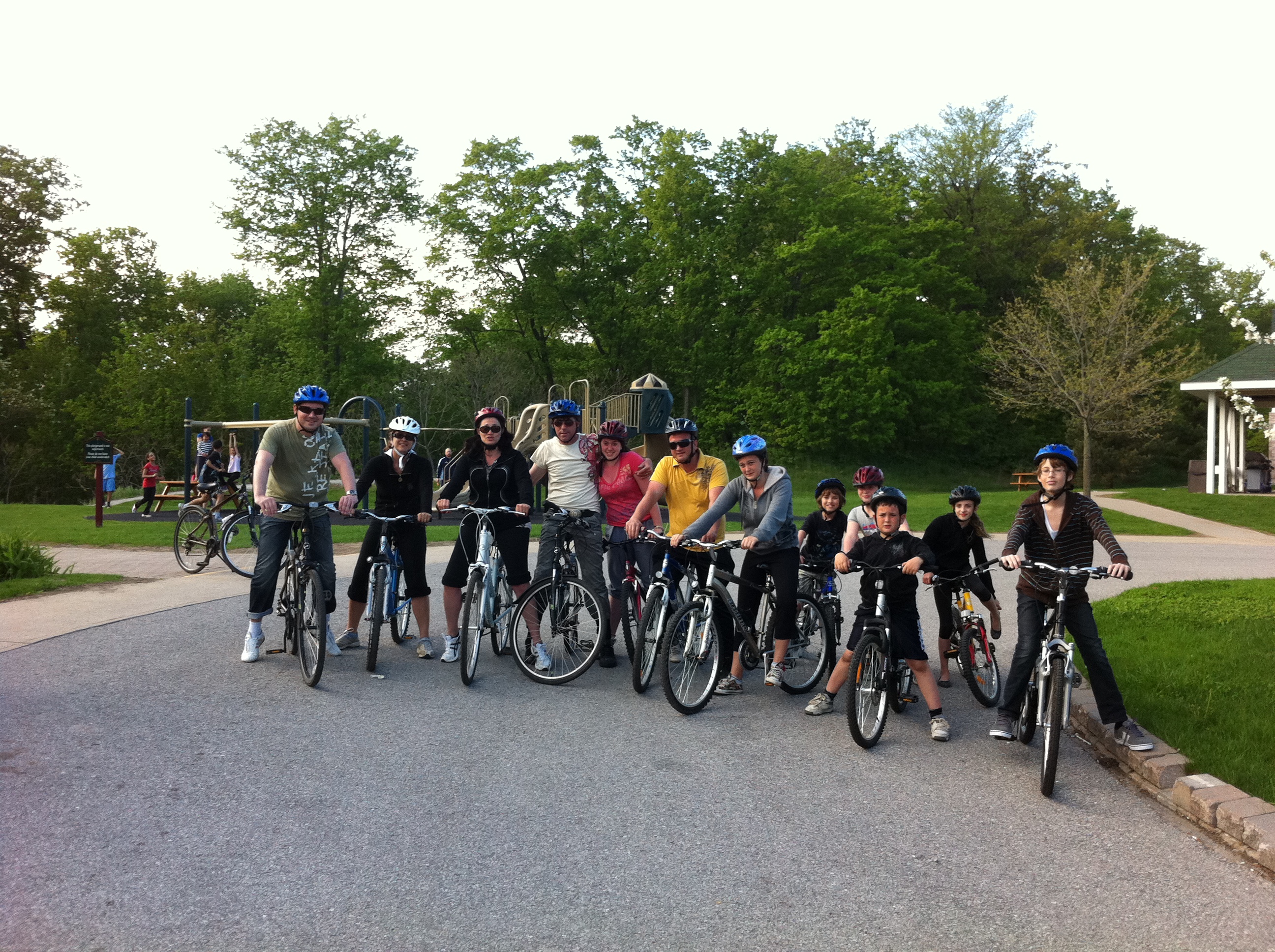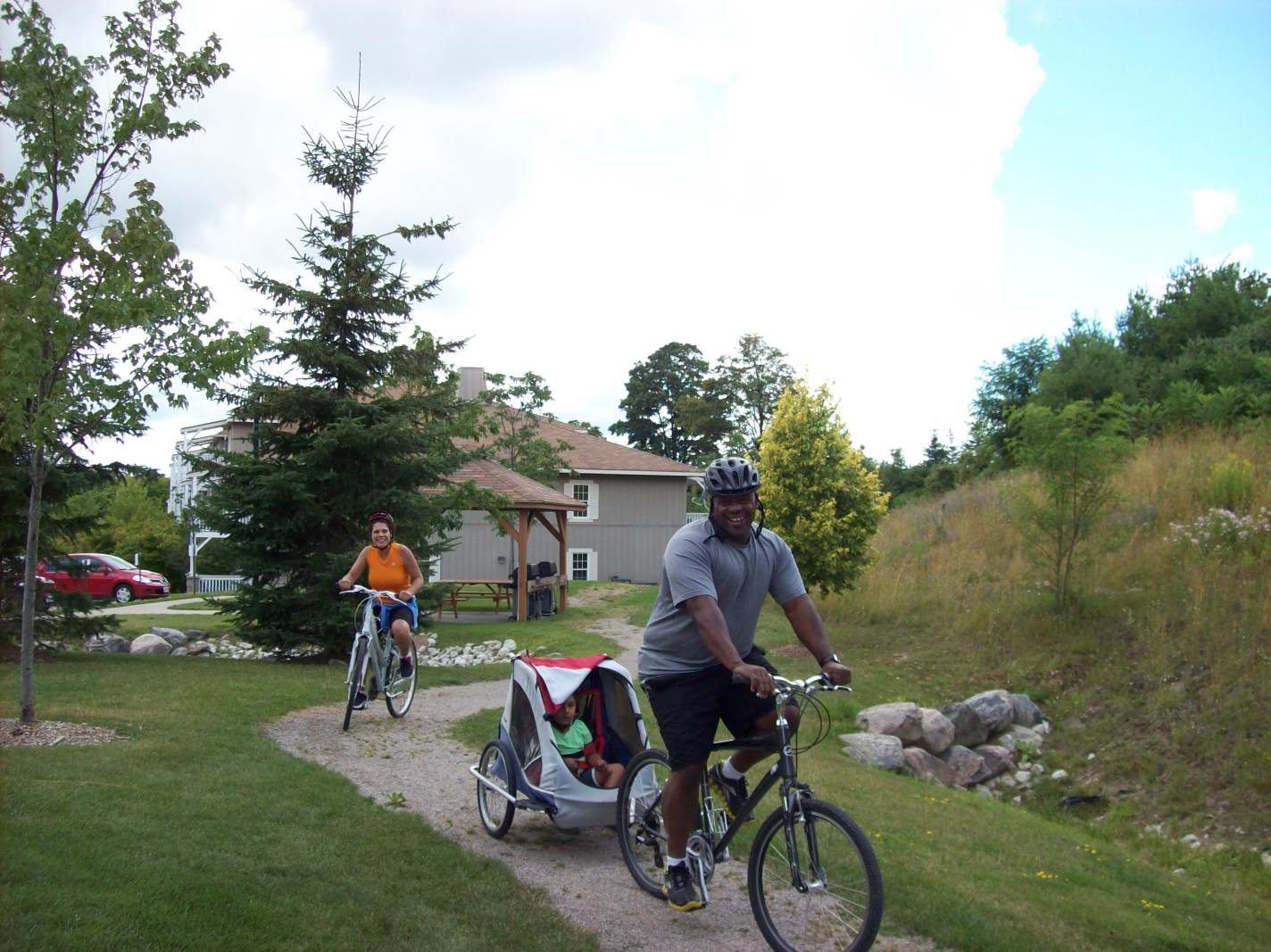 Or...
For a really unique and wonderful cycling experience, book one of our guided cycling tours along waterfront trails, beautiful country roads or forest trails.  Your tour may stop at an area attraction, art studio, market or vendors along our route.  You may even get a chance to pet a farm animal at a local farm!
Get a real taste of Ontario with our Cycling Excursions to area wineries, breweries or chocolatiers, than consider a delicious meal at one of the area's local culinary establishments. 
Get off the road and into the woods with our Mountain Bike adventures  and Bike and Hike Camps in some of our area's majestic forests.

We can also customize any of our bicycle rental and tours for your next event:

Whether you are coming up from the GTA by car or GO, staying at one of our beautiful resorts, hotels or B&B's, we have something for everyone to enjoy by bicycle in our beautiful region.

PLEASE NOTE:
For large groups we require plenty of notice based on type of activity or services you require (varying from 3 days-3 months may be required).
NOTE: All Refunds are subject to a 3.5% online admin charge

SCHNITZEL ON DEMAND (24hrs - 3 days notice required)

Call : 705-718-1606 / 1-855-795-4482 or email: info@borntoridebicycle.com
We invite you to our world of Born To Ride Bicycle. Rent a bicycle,
take a guided bicycle tour or even learn to ride a bicycle.
Come for the day, the week or even just a few hours.
You'll be glad you did!

 Proud recipients of three Barrie Tourism Awards!