Bicycle Rental
No need to bring your own bike!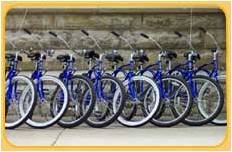 Book Your Bicycle Rental, Today!
Please book

at least 24 hours

ahead 

to give us time to arrange our schedule with yours.
After your rental has been confirmed, please secure your request with payment.
ONE-RATE on Bicycle Styles

Choose your bike. Choose your rental duration....
Three month summer rate:  June to August. Requires $500 security deposit. Includes monthly maintenance check to keep you riding trouble-free!
Helmets are mandatory to rent our bikes and included in the price. 
CHOOSE FROM:
Road Lovers
GIANT Defy 1 Road Bike.  Smooth, fast and lightweight. Triathlon riders' choice!  Comes with caged pedals or bring your own.
GIANT Contend 1 Road Bike.  Smooth, fast, lightweight and fun to ride! Comes with caged pedals or bring your own.
Road Tandem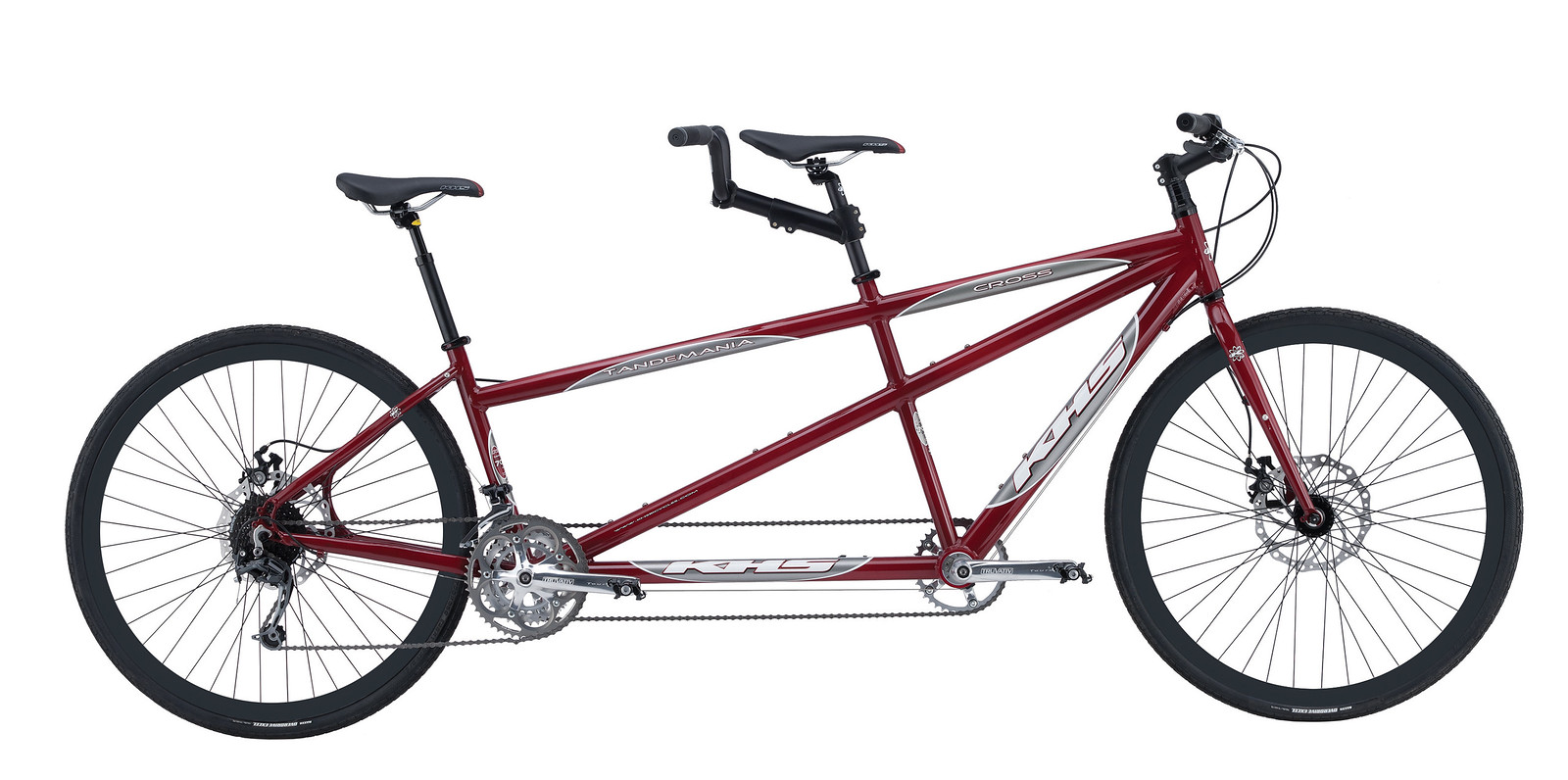 Sport Tandem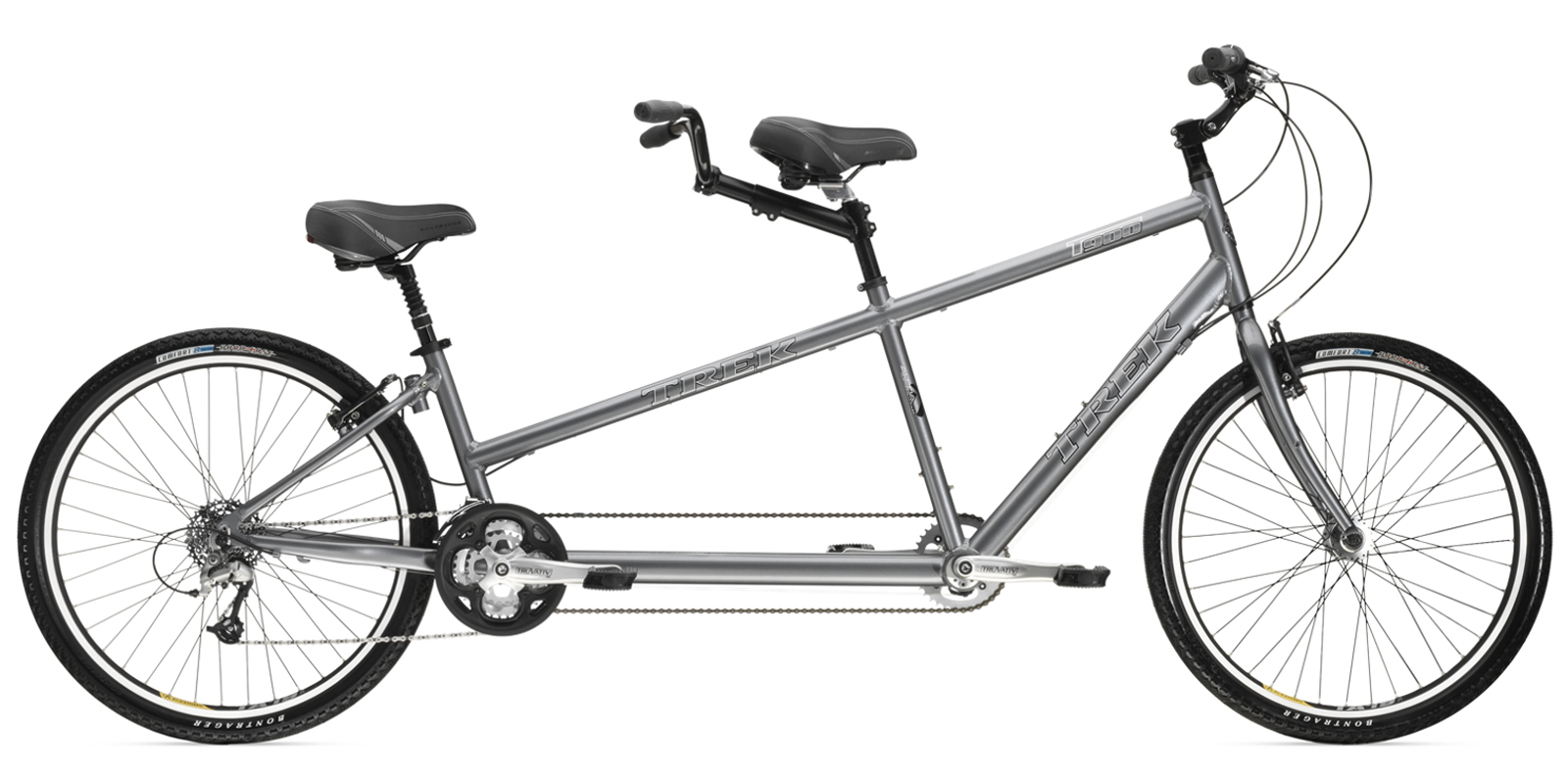 Hybrid - Roadways, Pathways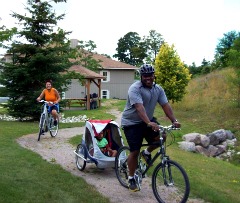 Fun on Single Track
Hardtail 
Full suspension disc: 
29ers/Specialty disc: 
Delivery Available in Simcoe County.
Consider taking the GO Train from the GTA for a carefree and relaxing trip.  We can meet you with your rental bike at the Allandale Waterfront GO Station.  Weekend Service available.  Check for times.

To Prepare for your ride make sure you have......

Plenty of fluids to drink and some healthy snacks. (available to purchase from Born to Ride Bicycle)
A lightweight knapsack to carry extras.
Dress in comfortable layers of clothing you can add or remove depending on weather.
You might also want to wear light driving or cycling gloves and sunglasses.
First Aid Kit, bug repellent, sunscreen
A cell phone, funds and ID
Address, telephone number of your resort (if applies)
Born to Ride Bicycle's telephone number if you need assistance on your route
So, there you have it! Rent a bicycle and enjoy your adventure in our beautiful region.

Bicycle Rental -- Reservations - Scenic Cycling Tours - Mountain Bike Tours - Home